After much waiting, Microsoft unveiled Desktop App Converter – a tool that would allow third-party app developers to migrate their apps or games to Windows 10 devices.The idea was floated a  few months ago, during Build 2016, when Microsoft acknowledged that the company was in the process of creating a software that would enable developers to bring their existing desktop apps and games over to the Universal Windows Platform (UWP).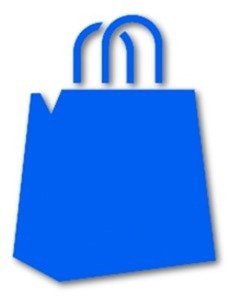 The plans eventually materialized as the company on Wednesday released the first stable build (v1.0.0) of the software, now called Desktop Bridge or Desktop App Converter, to the Windows Store.
Today we're pleased to announce that new apps including Evernote, Arduino IDE, doubleTwist, PhotoScape, MAGIX Movie Edit Pro, Virtual Robotics Kit, Relab, SQL Pro, Voya Media, Predicted Desire and korAccount will become available in the Windows Store within the next few days for Windows 10 customers running the Anniversary Update (if you haven't updated yet here's how you can). As the apps become available in the Store, you will be able to find them in a full collection of apps built using the Desktop Bridge in the Windows Store", mentions the blog post.
Microsoft claims, for its customers, Windows Store is the safest and most secure place for downloading and managing content since only code that conforms to the strictures of the UWP (Universal Windows Platform) are allowed into the Store.
Given the fact that Windows 10 is currently running on over 300 million devices, mobilization of other apps to Windows environment could push adoption furthermore. Besides, it would also save for developers the efforts to rewrite their codes entirely for Windows 10.
After all these developments, it would be interesting to see how much time developers will take to adjust and convert their apps to suit Windows environment.