Paid browser extensions will cease to exist on Chrome Web Store. Google has decided to pull the plug on Chrome Web Store Payments. As a result, web developers will no longer be able to benefit from Chrome Web Store's built-in online payment mechanism. This won't impact extensions that don't already use Chrome Web Store Payments.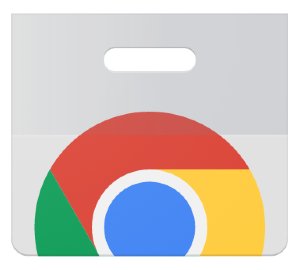 Google deprecates Chrome Web Store Payment
In an email to developers, the Google Chrome Web Store team had this to say:
"When we launched the Chrome Web Store 11 years ago, there weren't a lot of ways for our developers to take payment from users. Today, there is a thriving ecosystem of payment providers offering a far more diverse set of features than a single provider could hope to. Now that our developers have so many great options to choose from, we can comfortably sunset our own payments integration."
Earlier this week, Google put an end to the Chrome Web Store payments API, which will be shut down for the good over the coming months. Chrome extensions can still be monetized with several other third-party services. According to Google, web developers can continue to monetize their Chrome extensions by means of third-party providers.
There are many other ways to monetize your extensions. Developers using Chrome Web Store payments will need to migrate to one of those third-party providers.
Here's the Deprecation timeline for Chrome Web Store Payments:
September 21, 2020: Developers can no longer create new paid extensions or in-app items.
December 1, 2020: Free trials are disabled.
February 1, 2021: Developers can no longer charge money on existing items and in-app purchases with Chrome Web Store payments.
To recall, Google temporarily suspended Chrome Web Store Payments in March 2020 in the wake of the pandemic. Once free trials are disabled, the "Try Now" button in CWS will no longer be visible to developers. As a result, all in-app free trial requests will show an error.
"If you use Chrome Web Store payments to charge for your extension or in-app purchases, you'll need to migrate to another payments processor in the near future. If you use the licensing API to keep track of who has paid, you'll need to implement another way of tracking user licenses," Google added.
Although developers can continue to query license information for previously paid purchases and subscriptions, the licensing API will eventually prevent developers from determining license status for their users.
Read: How to install Chrome Themes on the new Microsoft Edge browser.