Some users over the web are reporting that their Windows 10 has suddenly been deactivated. Others reported that their Pro edition got downgraded to Home. They are reporting that the Activation status of their Windows 10 changed from Activated to Not activated. When they tried to activate Windows, the attempt failed.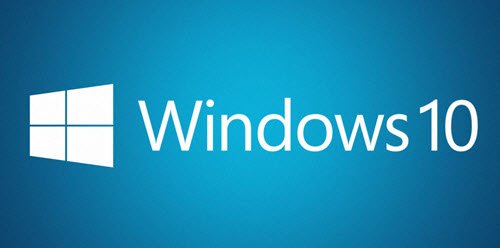 Said an irritated user on Reddit:
All of a sudden after years of having this key which was from windows 8 pro then migrated to windows 10 for free, I got a notification saying my key is Windows 10 home version and that I need to install it.
Users who used the Windows Activation Troubleshooter received the following message:
You have a Windows 10 Home license but you are running Windows 10 Pro.
UPDATE: The Windows Update Troubleshooter seems to be working for many now.
The cause for this is being attributed to the failure of Microsoft's Activation Servers to validate the Windows 10 licenses.
Microsoft confirms Windows 10 Activation issue
Microsoft is aware of this situation and has released a statement explaining the issue.
Microsoft has just released an Emerging issue announcement about current activation issue related to Pro edition recently. This happens in Japan, Korea, American and many other countries. I am very sorry to inform you that there is a temporary issue with Microsoft's activation server at the moment and some customers might experience this issue where Windows is displayed as not activated. Our engineers are working tirelessly to resolve this issue and it is expected to be corrected within one to two business days.
UPDATE: Microsoft has released an updated statement:
We are aware of reports that some customers' Windows 10 Pro and Windows 10 Enterprise machines are not recognizing their licenses as activated. Users may receive the following notification: "Error: you are running Windows 10 Pro, but you have valid digital license for Windows 10 Home," or one of the following error codes 0X803F8001, 0xC004C003. We are actively working to resolve this within 24 hours. You can still use your PC; however, the watermark will appear until activation is restored. Thank you for your patience. We will update this post with additional information as needed and once activations are restored.
Microsoft has advised users to wait for the fix.
Related read: Windows 10 suddenly deactivated itself after Update.