Some new details have emerged that shed light on Microsoft's upcoming DirectX 12_2 feature level. Microsoft has also revealed the hardware platforms that will be compatible with features required by certain Direct3D API and runtime versions, in addition to optional feature levels available within the similar API version.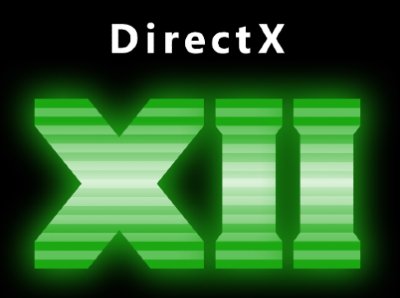 DirectX 12_2 opens up new possibilities
Well, the graphics performance and availability of certain functionalities always differ for graphics cards. As Microsoft goes about explaining it, Direct3D 12 functionalities are guaranteed for any graphics card compatible with a Direct3D 12 driver on Windows.
"That kind of standardization is hugely valuable and has made life easier for everyone who writes graphical applications on Windows," Microsoft has explained in its recent blog post.
Direct3D 12 allows applications to manage performance and functionality differentiation between graphics cards.
"As technology improves and evolves forward, applications can take advantage of the cool new hardware features as they become available."
How is DirectX 12_2 different from DirectX 12 Ultimate, you may ask? To clear your doubts, well, they are essentially the same thing. As a result, GPUs compatible with DirectX 12 Ultimate will hardly have any compatibility issues with DirectX 12_2 and vice versa.
Developers need DirectX 12_2 feature level to address the desire to streamline applications who want to use big-ticket graphics features in Direct3D 12, as follows: DirectX raytracing, Mesh shaders, Variable rate shading, and Sampler feedback.
"As time moves on and newer-feature-level graphics cards become more widely available, application developers' lives are made easier since a cumbersome capability check can be removed in favor of simple reliance on presence of the new feature level."
DirectX 12_2 feature level platform compatibility
DirectX 12_2 feature level is compatible with NVIDIA GeForce RTX and NVIDIA Quadro RTX GPUs. Microsoft says AMD's upcoming GPUs based on RDNA 2 architecture will include full feature level 12_2 support.
Meanwhile, Intel will empower game developers to leverage the advantage of Feature Level 12_2 in the near future. And guess what? Microsoft has already come to terms with Qualcomm to bring the best of DirectX feature level 12_2 to Snapdragon platforms!
We can safely assume that the graphics capabilities in DirectX 12_2 feature level will open up new possibilities for game and application developers.