Many months ago, Microsoft had plans to acquire Discord, but those plans went out the window as the company went ahead and forged a deal with Sony. Fast forward to the future and Discord is now forging a deal with Microsoft. The plan is to have the Xbox Series X|S support Discord voice chat. This means folks with a Discord account can chat with their friends across the community right from their Xbox. Now, we should note that this feature is available via Xbox Insiders at the moment and will take some time before it is rolled out to users at large.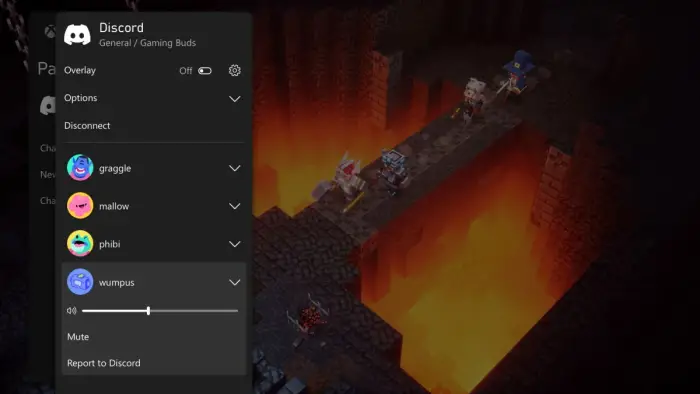 From what we have come to understand, this Discord voice chat feature can operate while gamers play their favorite games. While playing the game, folks will have the option to see who is on the call and speaking. The ability is also there for users to adjust the sound and easily switch between Xbox game chat and Discord Voice at ease.
Connect Discord Voice Chat to Xbox
Before you can perform a Discord Voice chat, bear in mind one must first link both the Discord and Xbox accounts.
To get this done, go ahead and open the Guide by pressing the Xbox button on the console.
From there, select Parties & Chat
Then navigate to Discord Voice on Xbox.
You should immediately see the option to scan a QR code with your smartphone.
This particular QR code will bring you to the Discord and Xbox apps.
Use them to connect and set up a two-way link between both accounts.
If you've linked these accounts before, you'll be required to re-link them promptly.
Note that users must be at least 13 years old to link their Discord account with their Xbox account.
After both accounts have been linked, users can jump in and make a call as soon as possible. But please understand the Xbox app is needed to transfer voice chat from your Discord account to the Xbox in your home.