It is now much easier than ever before for folks on Discord and Xbox to communicate with each other, and all of this can be done via the Xbox mobile app. The new update will make it possible for anyone to join a Discord channel directly from an Xbox Series S/X console with ease.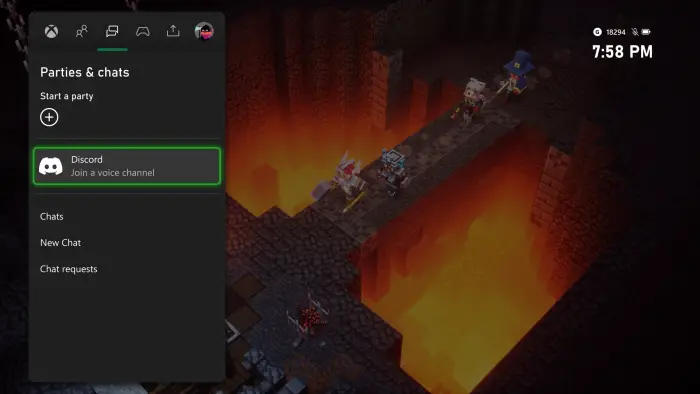 This feature was first highlighted back in October for those who are part of the Xbox Insiders program. But from now on, the feature is available for all users who are interested in what it has to offer.
"We're so excited to be bringing support for Discord Voice chat on Xbox consoles in partnership with our friends over at Xbox. We look forward to continuing our partnership to create even deeper, more meaningful experiences for your friends and communities," according to the official Discord blog.
How to join Discord channel from Xbox Series S/X console
Now, the question is, how can we get this feature to work so that users can join your Discord voice channel? Well, let us explain.
First, you will have to connect your Xbox and Discord accounts.
From there, go to your Xbox dashboard then navigate directly to Xbox Guide.
Scroll down to Parties & Chats, and right away, select Discord "Join a voice channel".
You should now be brought to a list of Discord servers and voice channels. Pick one of the channels on the list to join from your Xbox.
We should point out that all users will have the ability to see a preview of all their friends who are members of a Discord server or voice channel before choosing to join. Furthermore, noise suppression is automatically enabled to deliver the clearest audio possible when connecting to Discord voice from your favorite Xbox Series console.