After what seems like forever, Discord voice chat is finally available for Xbox users. Microsoft and Discord have been working on this integration for quite some time, but it is finally here, and we suspect thousands will enjoy this new addition.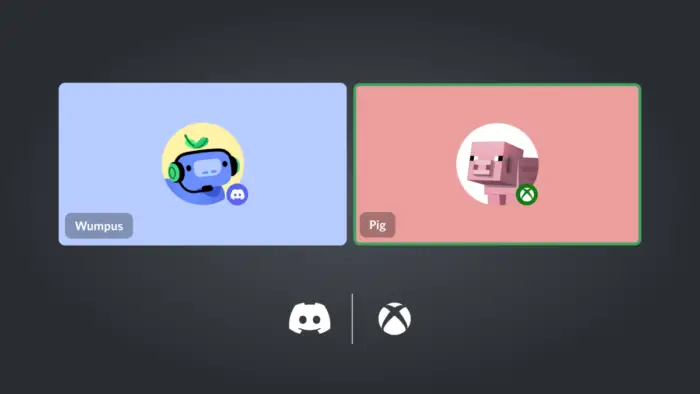 Discord Voice is now available on Xbox Consoles
With this update, you can now chat with anyone on Discord via voice channels or group calls directly from your console, making it easy to connect with friends across mobile, Xbox, and PC. This means that you will be able to see who is in the call and speaking while you are playing on your console. You'll also be able to adjust the sound and switch between Discord Voice and Xbox game chat while you play all your favorite games, says the blog post.
Thus, it is possible for users to partake in Discord voice chats via groups or channels directly from the Xbox itself. This means users will be able to tell who is currently in the call, even if some are using a PC instead of an Xbox.
One of the neat features here is the ability to switch between Discord Voice and Xbox game chat at will, and this can be done while playing your favorite video games.
How to enable Discord Voice chat in Xbox?
Begin by downloading the Discord mobile app to your smartphone device.
From there, you are required to link your Discord account to the Xbox console in your home.
Unfortunately, this step must be done even if you've linked your accounts previously in the past.
Once you've accomplished the relevant steps, you can go ahead and join any available Discord voice channel or call and transfer it to your Xbox video game console.
From what we have gathered thus far, Discord Voice will work on all Xbox Series X|S and Xbox One consoles.