Microsoft is planning to release a new feature for WhatsApp known as Disk Caching, and from what we have gathered, it is coming with Microsoft Edge v102. This feature will automatically compress disk caches in a bid to reduce disk footprint and improve the performance of the web browser. Bear in mind that all browsers have a disk cache feature. They use it to store resources collected from the web so that the web browser can have easy access to those resources at a later date if needed.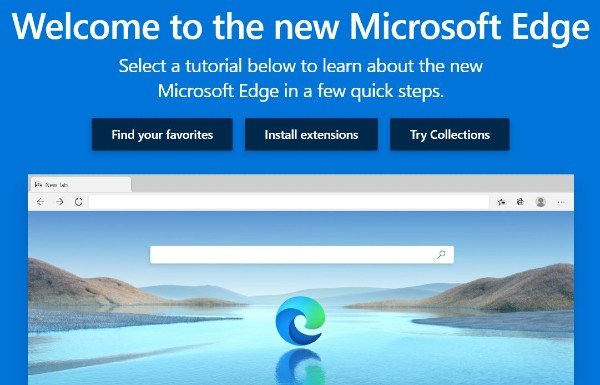 Microsoft Edge to get Disk caching feature
Now, as the cache size gets larger, the more potential problems the web browser will face since it becomes more unlikely the requested resources will be fetched from the disk. With this in mind, Microsoft wants to compress the disk cache files to make it easier to fetch files and cut down on possible corruptions.
One way we can maximize cache usage while minimizing disk usage is by leveraging compression to save disk space for the cached content. Since the contents in these cache(s) are often highly compressible, compression results in increasing the likelihood that the requested resource can be fetched from the disk, according to the Microsoft Edge Team.
Already, the Microsoft Edge web browser is viewed as the fastest of the bunch, and if this feature does what Microsoft intends it to do, the application could become even faster. Still, one should not expect a substantial increase in speed across the board.