It is not uncommon for Mozilla to introduce visual overhauls to the Firefox browser. The developer has done it several times, including the 'Australis' update in 2014 and the 'Photon' update in 2017. While many among these designs were necessary for staying modern, some quirks had annoyed customers.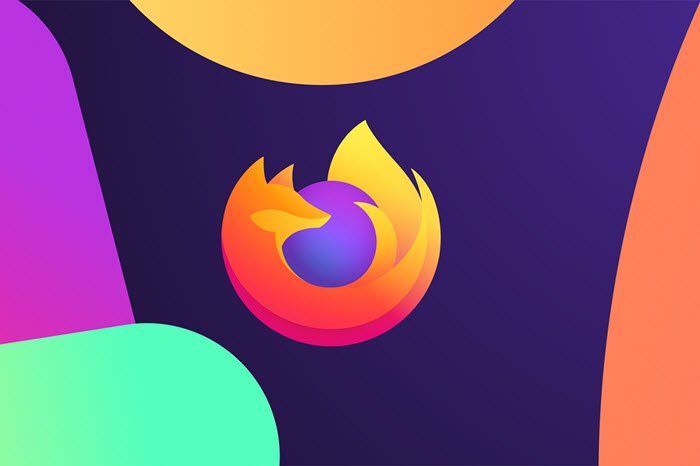 Firefox 89 with Proton design is here
Mozilla has released Firefox 89, and it comes with a brand-new Proton design. The Proton design is not a visual overhaul per se, but it brings several improvements to the User Interface, including toolbars, menus, tabs, and notifications. The new design language would be a part of Mozilla Firefox browsers for desktop and mobile devices with this release.
Codenamed Proton, the changes were expected to go live when the company released Firefox 90. However, it seems Firefox has managed to release the new design a version ahead of the plan. It is worth noting that many of the rumored changes have been excluded while new ones have been added to the package.
For instance, Firefox 89 will amaze you with the tab bar with the floating design. It adds a new look to the tabs and their management, but users would not need additional effort to understand what is going on.
Similarly, the entire design has now focused on staying as distraction-free as possible. Therefore, if you are looking for a focus-friendly web browser, the latest version of Firefox could be a great option. In the same way, Firefox has added quite a few features to the package.
Firefox says that the redesign has been done in the light of continuous research on how users interact with the UI elements. To make Firefox a brighter and focused experience, the developers have streamlined the toolbars and the menus. Usually, Firefox menus have been extended and congested, but they have been taken care of in this update.
In version 89, Firefox menus are available in a compact manner. The standard Firefox toolbars are optimized for privacy tracking since they can let you know when you are tracked. More importantly, the new looks for tabs and notifications are great.
Users can see tabs floating above the toolbar. It is easy for users to align and organize these tabs as they wish. Similarly, Firefox has improved notifications so that they are not so interrupting. At the same time, it will be easy to find a tab that is playing audio or video and shut it down quickly.
As always, Mozilla has worked on privacy improvement features as well. The private browsing mode on the browser has been improved, all thanks to Total Cookie Protection. Mozilla says the Cookie Protection system can now capture web cookies from individual websites and keep them safe, making it impossible to share with another website.
In short, the new version offers a better line of protection against digital fingerprinting and continuous tracking. Of course, these changes are not visible on the surface level, but you can see some difference in ads you often see.
Mozilla has released the all-new Firefox 89 for desktop, mobile, and tablet devices. The Proton design has been added to iOS and Android, where users can enjoy distraction-free browsing and reading.