Nvidia GeForce 445.78 Hotfix Driver has fixed a bug that was preventing Nvidia graphics cards from running DirectX 11 games. Following the recent GPU driver update, Nvidia Graphic cards with Game Ready Drivers version 445.75 ran into a strange issue, which prevented some DirectX 11 games from running.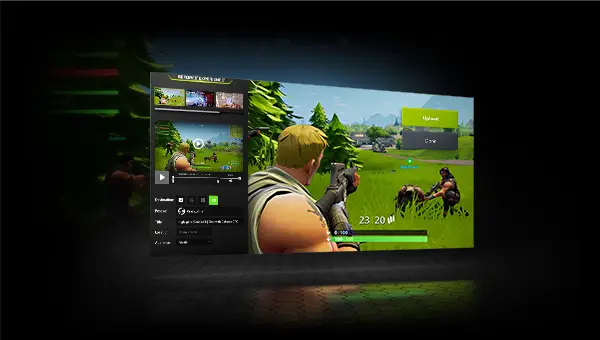 Download NVIDIA GeForce 445.78 Driver Hotfix
The issue would occur when Nvidia's Image Sharpening feature was enabled within their driver's Control Panel.
Acknowledging the bug in its fix, the company had this to write:
"Some DirectX 11 games may fail to launch when Image Sharpening is enabled from the NVIDIA Control Panel."
This could have been a much bigger issue given the fact that DirectX 11 being incredibly common for modern PC releases. As a result, Nvidia was compelled to release a new HotFix driver on its website.
Nvidia's latest GeForce Hotfix Driver version 445.78 is currently available to download for Windows 10 64-bit systems. The company is providing users with both Standard and DCH drivers to download.
However, the bug is only affecting those who have downloaded the GeForce Game Ready Drivers version 445.75.
You need not worry in case you haven't downloaded the 445.75 drivers. If that's the case, you can skip the installation of the 445.78 Hotfix since it will be a part of the next update to the company's GPU Driver anyway.
According to gamers, installing Nvidia GeForce 445.78 Driver Hotfix gives less shuttering in games. Once the Hotfix is installed, users need to set everything to default.
Earlier this week, Nvidia released the GeForce Game Ready Driver version 445.75, which was supposed to provide users with the best possible gaming experience as far as all major new releases are concerned.
In its release highlights, Nvidia had said that prior to a new title launching, the company was working to ensure every performance tweak and bug fix is included for the best gameplay experience.