It's the holidays, and that means, we're all going to listen to music. With that in mind, Microsoft made sure to provide free music albums in the Windows Store. According to Microsoft, the ten albums are a gift to its Windows fans for the holidays, but we know it is more of a way to get folks to use Groove Music and hopefully invest in a Groove Music Pass. The plan to get folks to give the service a spin could be working because we decided to jump in and found the service to our liking.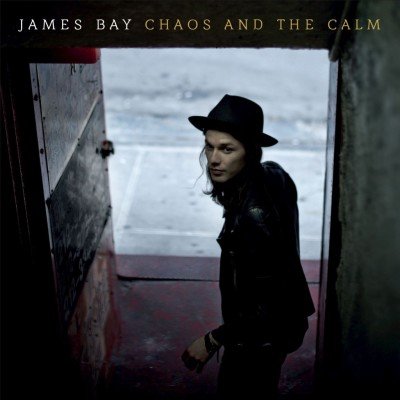 On the matter of the albums, there are 10 in all, and we have downloaded them all except "Revival" from Selena Gomez. We've been listening to most of these songs and can say for a fact that the songs are not half bad. The genre ranges from pop all the way to rap.
The albums available comes from the likes of Selena Gomez, Ellie Goulding, Breaking Benjamin, James Bay, Tame Impala, Alabama Shakes, Alessia Cara, Big Sean, Jeezy, and Login.
The songs can either be downloaded to any device that supports Groove Music or streamed. We've been listening, and still listening at the time of writing.
You know, in many ways we can understand why these albums are free. As stated above, they are not half bad, but each could have been much better. The best we've come across is the album from James Bay; his voice had us rocking a little bit.
When it comes down to what Big Sean has to offer, well, it's a bag of foolishness. We have a deep love for rap music, but this thing from Big Sean is amateur at best.
Source: Microsoft.