Here Drive+, the voice-guided navigation app from HERE suite of navigation apps has received a new update lately thereby adding 18 new countries and territories. With this latest update, the app is now serving a total of 118 countries.
The 18 new countries are- Algeria, Angola, Bangladesh, Burkina Faso, Côte d'Ivoire, Cyprus, Iraq, Libya, Mauritania, Mauritius, Nepal, Paraguay, Saint Helena, Senegal, Sri Lanka*, Suriname, Zambia, Zimbabwe.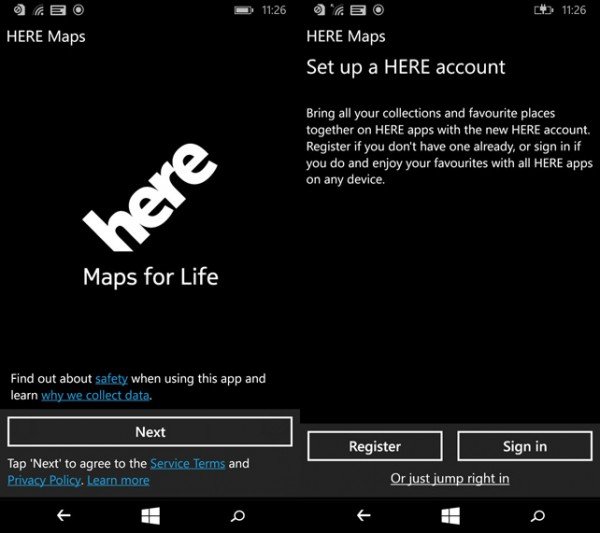 Here Drive+ is a free voice guided navigation service from HERE suite of apps which offers the true offline maps and easy navigation without a data connection.
Some other apps of HERE suite like HERE Maps and HERE Transit are also updated. Users can now transfer their data from their old Nokia account to HERE.com which will further be synced online thereby allowing them to use it from any of their HERE-powered devices.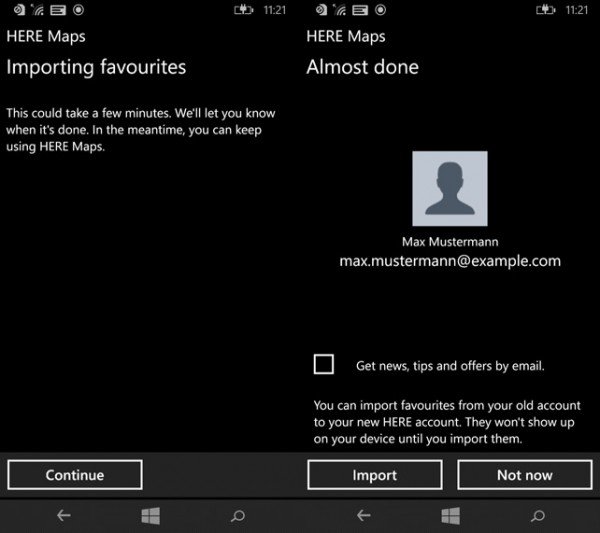 Because the Nokia accounts are soon to be discontinued, the development team at HERE Applications recommends creating a new account at HERE.com and migrate the entire data.
Pino at HERE writes,
"You can also start the import process later within the application or complete it on here.com. But, because Nokia accounts will soon be discontinued, it's important for you to migrate your Collections now". 
Users can sign up or sign in to the HERE account using their Facebook details or email address. When the user will log into their Nokia account, the app will ask them to migrate the data to their HERE account.
With this update, HERE Drive+ and HERE Transit are available for both Windows Phone 8.1 smartphones and Windows Phone 8.0.