DuckTales Remastered, one of the popular titles of all time is now available for download across all range of Windows devices including Windows PCs, laptops, tablets and phones. The latest version of the game retains the authenticity of its 8-bit predecessor with improved graphics and expanded story.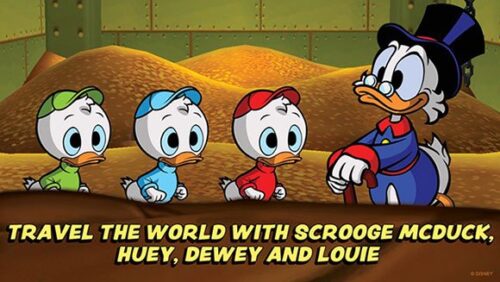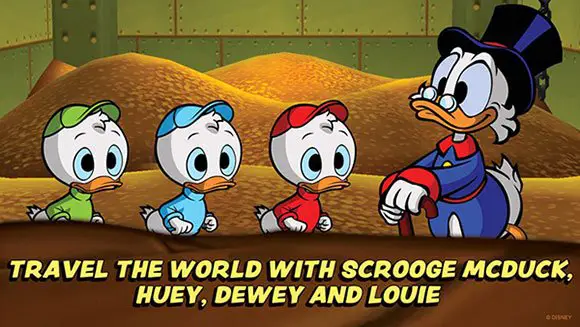 The game tries to bring back the memories of DuckTales which was a popular classic TV series during 1980's. It retains the original voice-actors and exclusive production art from the show's archives. Disney, the publisher of the game has tried to meet the requirements of current youth generation by introducing uniquely hand-drawn animations, richly painted level backgrounds yet keeping it simple and fun for all age groups.
The side-scrolling platformer game is all about exploring the five legendary treasure present across the world. Scrooge McDuck, the main character in the game starts an adventurous journey across Himalayas, Amazon, Transylvania, African mines, and Moon with the help of secret map battling out the evil forces like Magica De Spell and notorious Beagle Boys.
Highlights of DuckTales Remastered game
Contains richly painted level backgrounds and hand-drawn animated sprites.
Original voices of Alan Young, Frank Welker, Russi Taylor and June Foray have been included in the game.
The game has 2 modes – Easy mode for casual players and Extreme mode for experts and devoted fans.
The classic melodies have been digitally-enhanced with modern amplified iterations of the soundtrack.
The game features expanded storyline and character narration.
To download DuckTales Remastered for Windows PC click here. The game is also available for Windows Phone which can be downloaded from here.