Microsoft Edge developer Eric Lawrence recently tweeted that Microsoft's default web browser protects its users against harmful, malicious extensions. In what could be a desperate attempt to steal Edge users, Google has started persuading and scaring Edge browser users to shift to Chrome. Google is urging Edge users to shift to Chrome to "Use extensions securely."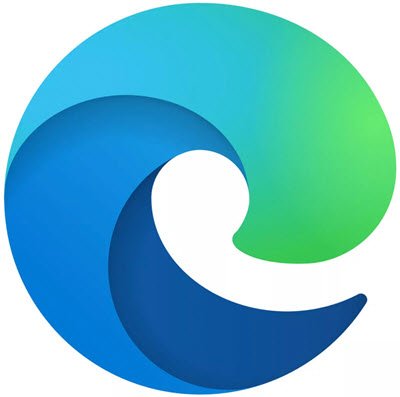 Edge developer responds to Google's scaremongering
With these methods, all Google seems to be trying to suggest is that the new Chromium-based Edge web browser is a potential security hazard since it doesn't support safe browsing. But responding in his own style, Lawrence had a befitting reply (more so without mentioning Google).
"If someone on the internet tries to convince you that @MicrosoftEdge doesn't protect you from malicious extensions… send 'em receipts."
Lawrence also attached a screenshot of Fiddler's Web Debugger, which confirmed that Edge queries extension stores for updates every 2-4 hours and queries threat updates every 30 minutes.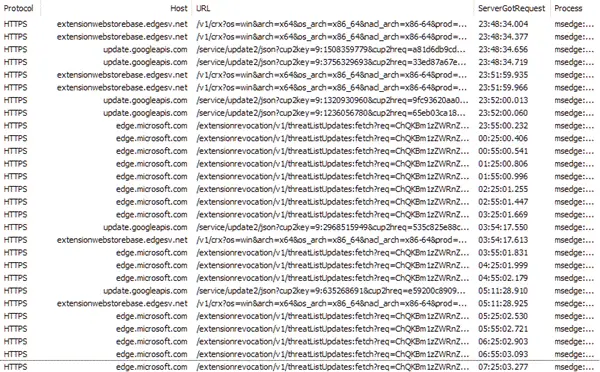 One of the reasons Edge changed its base to Chromium was to obtain necessary technical compliance for modern web standards and popular extensions. But eventually, Google's discomfort and insecurity about the Edge vs Chrome war started to become more apparent.
As we mentioned before, Google Chrome dominates the web browser market share worldwide and its popularity has reached an extent where things can become extremely difficult for Edge to catch up. Edge is shipped as the default browser in Windows 10. But in a nutshell, Edge's adoption has never really taken off.
Additionally, web protection tools do not scan websites on the Edge browser, as we experienced in the case of Kaspersky for Android, which recommended us to use Google Chrome as the default browser instead of Microsoft Edge.
However, it will be interesting to see how the browser war between Chrome and Edge plays out going forward.