The Release Candidate of the new Microsoft Edge web browser that is based on Chromium, is finally available. Now, what's great about this browser is the fact that it is now cross-platform, which means, it should now be usable on most devices.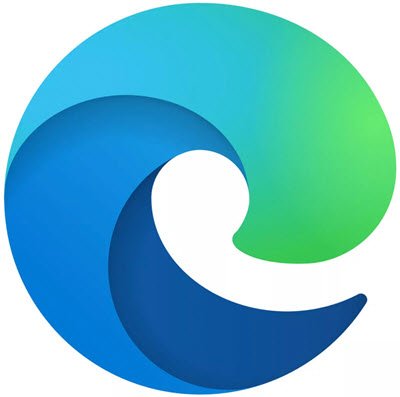 Microsoft Edge Release Candidate is now available
From what we've gathered, the devices in question are Windows 10, Windows 7, Windows 8, macOS, Android, and iOS. In terms of Linux, we understand this is coming at a later date, though Microsoft is yet to announce when exactly.
This new version of Microsoft Edge, while based on the Chromium engine, does not contain anything Google at this point. The software giant has removed Google APIs for its own set of tools, so despite the similarities in looks and overall design, the new Edge is pure Microsoft at heart.
Additionally, one should point out that Edge supports extensions from the Chrome Store, and also from the Microsoft Store.
At the moment, the Microsoft Store is not yet fully populated with extensions, therefore, your best bet to find the right add-on for you is to visit the Chrome Store and download what's on offer.
Time will tell if Microsoft can use Edge to unseat Chrome from the top, or if something else is bound to unseat both.
Download the release candidate right now. You can also download Group Policy Templates for the new Microsoft Edge Chromium browser.