In case you missed this important news, come July 2015 and Microsoft' support to Windows Server 2003 would have ended.  In case you are still running on Windows Server 2003 then beginning July 2015, you will not get any security update or support from Microsoft.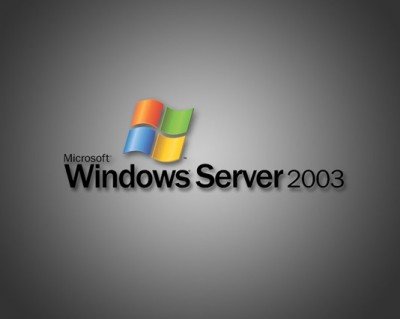 As per the update on Microsoft Product Lifecycle page, the official support for all versions of Windows Server 2003 and the other sub-editions of the product: the Itanium and x64 editions, the Compute Cluster Edition, the Datacenter Edition (32-Bit x86), the Web Edition, and the Enterprise edition (32-Bit x86) would end in July 2015.
Immediate impact on Windows Server 2003 users
This is similar to the situation when Microsoft ended support to its popular OS Windows XP this April. Almost 25 percent of the users who were still using Windows XP at that time were exposed to serious security issues and operational dilemmas. Moreover, with Windows Server 2003 installations estimated to be 39% of all Microsoft Server operating systems in the US, the impact of the end of support could be a bigger one than Windows XP.
Come July 2014, and systems on Windows Server 2003 would be exposed to cyber security dangers like hacking, malware attacks and data theft. Windows Server 2003 users could also face software and hardware compatibility issues as new software and hardware may no longer support Windows Server 2003. Post July 2014, Organizations running Windows Server 2003 are also likely to fail compliance IT audits.
So, if you are the one running on Windows Server 2003 you should consider options, whether to upgrade to a currently supported operating system or other cloud-based services. Look for vendors who can help you migrate from Windows Server 2003 to a currently supported operating system. Devise a migration plan together will allow you to minimize the risk to your business.