Prior to organizing a "What is Next with Windows 10 event" webcast, Microsoft is conducting a sweepstakes where one can win prizes varying from gift cards worth $25 to Toshiba Encore 2 tablet worth $164. The webcast is scheduled for March 2015.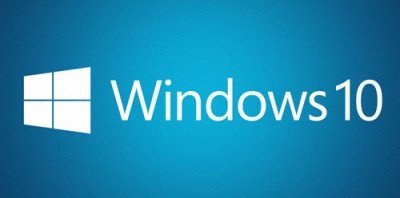 The rules are easy. One has to be registered for the "What is next with Windows 10" webcast. He or she may then send one or more questions about Windows 10 to [email protected] before March 8, 2015, Pacific Time Midnight. The winners will be selected from questions received before the cut-off date.
There are three Toshiba Encore 2 tablets to be won besides other gifts and gift vouchers. Each of these Toshiba Encore 2 Tablet is powered by Atom processor and runs Windows 8.1 with free upgrade option to Windows 10 when it is released to consumers later this year. The information regarding the eligibility and terms and conditions is available in a document format for download from Microsoft website.
The sweepstakes is open for residents for all countries of the US, including the District of Columbia. The participants should be of 18 or above years of age. They should be eligible for making transactions though no purchase is necessary for entering the sweepstakes. In case they are not eligible for making transactions, they need to have approval of their guardians. Further, the participants cannot be employees of Microsoft or relatives of Microsoft employees.
The "What is next in Windows 10 event" webcast will deal with more information about Windows 10. There have been new features added to the much awaited operating system. The features new to Windows 10 is a speaking assistant as well as security features such as Fingerprint and Retina Scan instead of passwords to make it more secure.
The last date of the "What is next in Windows 10 event" webcast sweepstakes is March 8, 2015. Winners will be selected on March 12, 2015 and their names will be announced during the webcast.
Download the full details of sweepstakes from the Microsoft website.