Data center company Equinix is hit by a ransomware attack in which attackers have reportedly demanded $4.5 million ransom to be paid. Headquartered in Redwood City, California, Equinix specializes in data centers and Internet connection. In fact, the company happens to be the largest provider of data centers.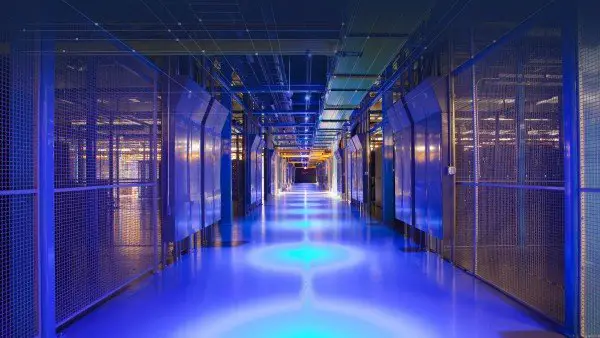 Equinix hit by a ransomware
On September 9, 2020, Equinix disclosed a security breach, which it said involved a ransomware incident. Equinix said it took action to address the incident and notified law enforcement. According to an initial statement posted on the website, Equinix continued to investigate the issue while all its services continued to remain functional.
This ransomware incident has had zero impact on the data center operations of most customers as well as their. In an updated statement dated September 13, 2020, Equinix had this to say:
"At this time, our investigation is centered on information related to our internal business. The incident continues to have no impact on our customers' operations or the data on their equipment at Equinix."
Equinix impacted by Netwalker Ransomware
According to reports, Netwalker Ransomware is responsible for the data breach incident targeting Equinix data centers. Let's take a look at what the Netwalker Ransomware is all about. Netwalker is a fairly new form of a ransomware attack. For those who don't know, Netwalker Ransomware wasn't discovered before August 2019.
Netwalker ransomware largely targets devices running Microsoft's Windows operating system connected to the networks. It manages to encrypt devices connected to a network by breaching its security. Once executed, Netwalker relies on an embedded configuration that comprises a note describing the operator's demand.
There are two ways Netwalker ransomware spreads across networks: A VBS script attached to phishing emails and an executable file spread over a network. In the past, Netwalker operators have tried to lure victims by sending out coronavirus-related phishing emails.
Equinix is spread across more than 50 locations. The company provides its customers with data centers so that they can colocate their network equipment. What's more, these data centers can also be used to integrate services from other Internet Service Providers (ISPs) and network providers.