Windows PCs are under threat by new malware named Evil Extractor. It is an all-in-one info stealer malware that has the capabilities to steal your passwords, cookies, and can bypass two-factor authentication, etc. It can even install ransomware on computers that are vulnerable without any protection.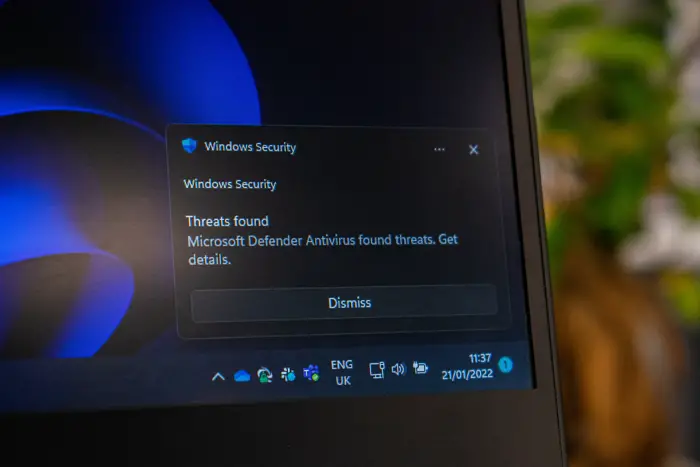 Evil Extractor malware can steal data on your Windows PC
The Evil Extractor malware is currently sold on hacking forums to cybercriminals to use in their attacks. Though Evil Extractor malware is quite sophisticated and can do a lot of things, it is sold for a relatively lower price than other malware available on the internet. The attacks peaked in March this year, targeting computers mainly in U.S. and Europe.
Evil Extractor is not a regular malware you can write off. It is updated regularly with more capabilities and fixes. Even your keystrokes can be recorded with it. It can also act as ransomware by encrypting your files on Windows PC.
The new malware is being infected into PC via phishing attacks. It is being sent as a PDF document to the users in their emails, luring them to open it. The PDF document looks legitimate with the Adobe logo and looks unsuspecting. Once, you open the PDF document, Evil Extractor gets into your PC via a .NET loader.
Once installed on your PC, it reads all the data of your web browsers, from browsing history to site data and passwords, and steals them. It then downloads files that look like normal files in jpg, png, pdf, rar, etc. It also takes screenshots of your PC using the CopyFromScreen command.
After stealing the data on your PC, it is uploaded to an FTP server controlled by the hackers. The FTP servers come with the purchase of Evil Extractor by hackers.
To stay safe and protect your Windows PC from Evil Extractor malware, you must stay aware of the emails you are getting and the attachments you are opening. Do not open attachments from email accounts that you don't generally get, no matter how tempting they are. You need to ignore unknown senders by sending the emails to spam without opening them. Install an antivirus or anti-malware program and let it run in the background.