After urging users of Windows Server 2003 to migrate to Windows Server 2012 R2 a while back, Microsoft has come up with an extended support plan for people who will not move to Server 2012 R2 and probably wait for Server 10 to come out. This extended support comes a huge cost though. Microsoft will be charging $600 per server per year to provide online support to Windows Server 2003, base of almost 55% of the current enterprise networks in the world.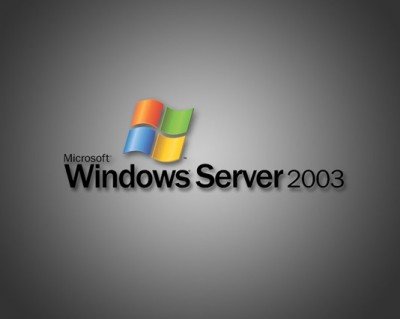 Experts are viewing this as a coercion by Microsoft into making people move to Server 2012 R2 or to Azure. Many companies have thousands of servers and the cost of obtaining support in such cases will be much more than migrating the whole system to newer servers.
However, since there would be compatibility issues with local programs and applications currently optimized for Server 2003, companies may not move to Server R2 any time soon. Plus, the possibility of Server 10 coming up in near future will have them wait for a while so that they can upgrade to the latest Windows Server OS.
Not considering these factors, Microsoft has announced that it will provide extended support to Server 2003 after the end of support this summer, i.e., July 14 2015. Microsoft has not stated the cost for second year of support as yet.
In related news, a report prepared by AppZero, claims that 47% of fortune 1000 companies did not even know that the end of support was coming and that they have no plans whatsoever for migration. They did not even think of it. Experts say that the sum of $600 per server would be for first year after the end of support and then Microsoft may increase the costs heavily for the second year. Microsoft is yet to comment on this report.
What looks as a helping hand by Microsoft for allowing people one year to move to Server 2012 R2, Office 365 or Windows Azure, is also being considered as coercion by many. This is deduced by looking at the comments of users on articles related to Server 2003 extended support costs.