Facebook will soon be launching a new ad program which will display the ads on your timeline according to your browsing history. Your timeline will now show the ads based on the websites you visit over the web. For example, if you are searching for a new laptop on the web, your Facebook timeline will display the Laptop ads.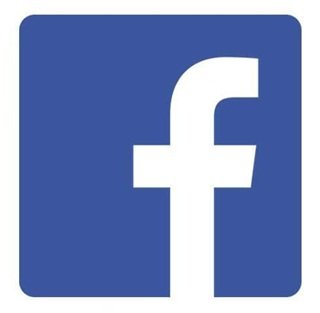 Facebook will track your online activity while visiting website having Facebook "LIKE", "Recommend", and "Share" buttons across the web. All websites having Facebook buttons, like the one you are visiting now is connected to Facebook. Based on this fact, Facebook will collect your browsing history and will display the relevant ads.
Facebook will now track your every move on the web and use it to deliver more relevant ads. Facebook previously used to show the advertisements targeted to the user's interests listed on their profile and the "Like" buttons they click around the web. The new ad platform is an interest based form of advertising which is used by most of the social networking websites over the web. The changed advertising program will roll out in a few weeks for US Facebook users and in a few months for users in other countries.
Opt Out Using Facebook Ad Preferences Tool
While the new ad format may raise the privacy issues, Facebook brings ad preferences, a new tool accessible from every ad on Facebook. You can now click on any ad and tell Facebook not to show you any similar ads in the future. With this tool you can know which of your interests bring that particular ad you can remove that interest if you want to. For example you are seeing 'Recipes' ads on your timeline, you can remove 'Recipes' from your interests.
However, opting-out with this tool won't stop companies collecting any data at all, but yes you won't see the unwanted ads on your Facebook timeline.