A big announcement from Facebook created a huge buzz of excitement over the web. Mark Zuckerberg announced Facebook Home in an Android-centric event at Facebook headquarters. Another announcement in the launch event says that HTC First would be the first device to get Facebook Home out of the box.
What is Facebook Home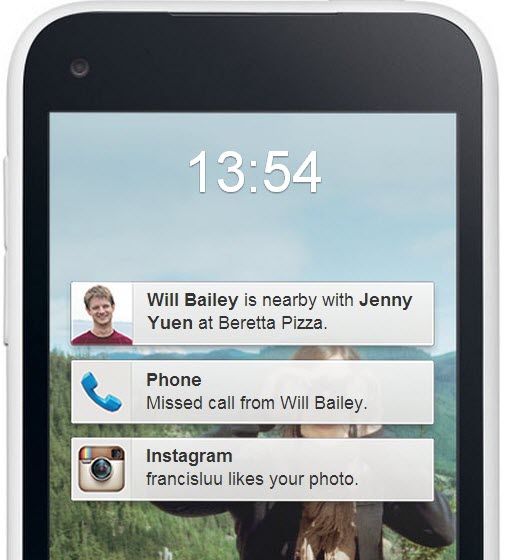 Facebook Home is basically an app which replaces the standard Android UI featuring notifications, status update and full screen photos. With Facebook Home users can check the social updates without even unlocking your phone.
According to Mark Zuckerberg's words, Facebook Home is more than just an app. It is a family of apps which allow users to display mobile versions of their newsfeed and messages prominently on the home screens of a wide range of devices based on Google's Android operating system.
Facebook Home will replace the default lock screen of the phone with Facebook Home screen called as 'Coverfeed'. It is nothing else but a constant, fresh stream of status updates and photos from your newsfeed. Users can like, comment of share any post directly from the Coverfeed, even notifications pop up on the home screen. The new Coverfeed let users stay informed of their friends' latest activities on Facebook all the time.
Explaining Facebook Home, Mark Zuckerberg says, ""Why do we need to go into those apps in the first place to see what's going on with those we care about?We want to bring all this content to the front," he said. It is a move that may divert users from Google services and steal some of its rival's momentum in the fast-growing mobile arena".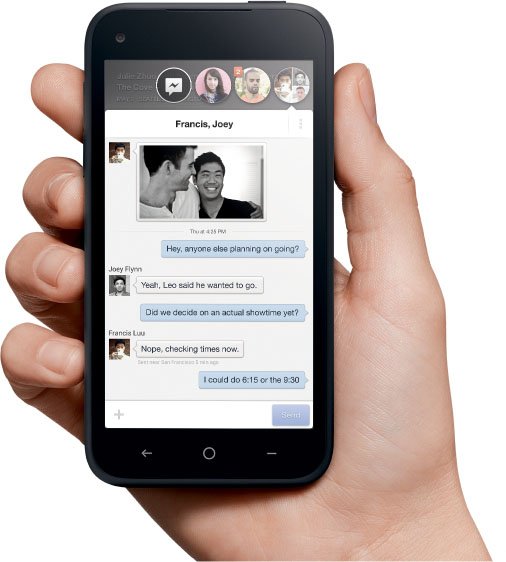 Facebook Home also includes Chat Heads, which allow you to keep chatting with your friends while you are using other apps. When any of your friends sends you a nee message, a chat head appears on the Coverfeed with your friend's picture.  You can also enjoy one-and-one group chats on Coverfeed, and the profile pictures of friends in group chat make it more personal.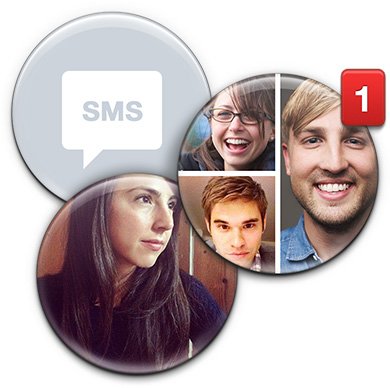 How To Get Facebook Home
http://youtu.be/Lep_DSmSRwE
Facebook Home was announced yesterday, but it will be available for free download from April 12 via Google Play Store. It works on Samsung Galaxy Note 2, Samsung Galaxy S2, HTC One X+ and HTC One X presently and will come preloaded with forthcoming Samsung Galaxy S4 and HTC One.
'HTC First' the Smartphone from HTC coming pre-installed with Facebook Home will go on sale from April 12 for $99.99. Overall, Facebook Home is a family of app that will trim down the time you spend to check your Facebook newsfeed via your phone.