Facebook is on the verge of exit from Europe. Facebook has 'threatened' to shut shops in Europe if regulators keep cracking down on its ability to store data of European users on servers in the U.S. If Facebook pulls the plug on its EU operations, it will have to give up on more than 400 million (40 crores) users.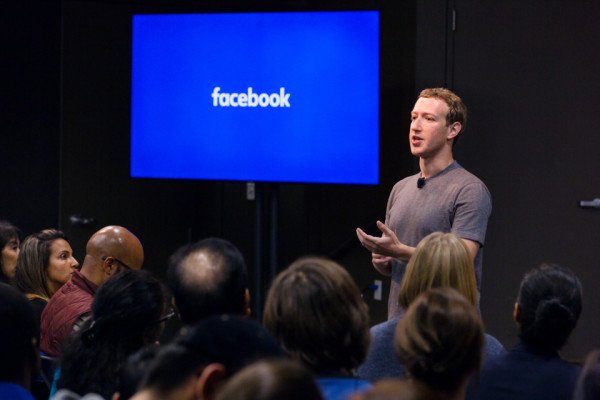 Facebook 'threatens' to withdraw from EU
Facebook 'shutdown' will be the result of a preliminary order by Ireland's Data Protection Commission (DPC) which makes storing EU data on US servers non-compliant with the General Data Protection Regulation (GDPR). If the decision is upheld, it would force Facebook to bid goodbye to Europe.
Ireland's Data Protection Commission oversees Facebook's actions in Europe. Last month, Facebook was served with a preliminary order by the EU regulator to stop the transfer of data of European users to the U.S. The Irish DPC could also fine Facebook $3 billion if the social media company fails to comply with the EU regulator's preliminary order.
In response to that in the form of a sworn affidavit, Facebook's Head of Data Protection and Associate General Counsel Yvonne Cunnane had this to say:
"In the event that the Applicant (Facebook) were subject to a complete prohibition on the transfer of user data to the United States, as appears to be what the DPC proposes, it is not clear to the Applicant how, in such circumstances, it could continue to provide inter alia the Facebook and Instagram services in the EU."
Facebook has also accused the Irish Data Protection Commission for a lack of fairness and apparent bias against the company. Meanwhile, a Facebook spokesperson told Vice News that the company is not threatening to withdraw from Europe:
"Facebook is not threatening to withdraw from Europe. Facebook, and many other businesses, organisations and services, rely on data transfers between the EU and the US in order to operate their services."
It will be interesting to see how this episode unfolds in the coming days.
The question is … will they really!?