Facebook has announced its cloud-based video game streaming service – Instant Games. As the name suggests, games under this service are available to play instantly in the Facebook app and on the web browser, without downloading any content offline. Facebook has more than 200,000 weekly active users playing cloud-streamed games across select regions.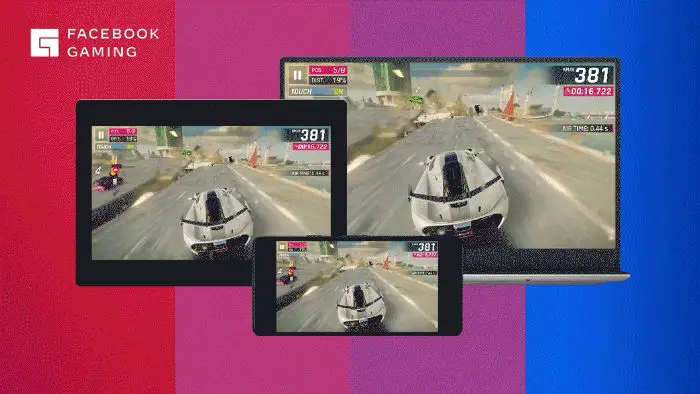 Facebook announces Instant Games
While this is not an entirely new and standalone cloud gaming service, all cloud-streamed instant games are playable in the same way you play games on Facebook through the Gaming tab or from News Feed.
"No special hardware or controllers needed – your hands are the controllers since we're launching with native mobile games. And you can play these games with a mouse and keyboard on desktop," said Jason Rubin, VP of Play, Facebook
According to the social networking giant, more than 380 million people play games each month on Facebook.
"People will play cloud-streamed games right alongside those playing instant games in HTML5. And if we do our jobs right, you won't notice how the games are delivered," Rubin added.
Facebook's first set of games available this week include Asphalt 9: Legends, Mobile Legends: Adventure, PGA TOUR Golf Shootout, Solitaire: Arthur's Tale, and WWE SuperCard.
In the coming weeks, Facebook will add Dirt Bike Unchained, and the company plans to experiment with new experiences and expand its over games library.
Facebook believes in the long-term future of cloud gaming streaming, which according to the company will increase the options to "jump into great games."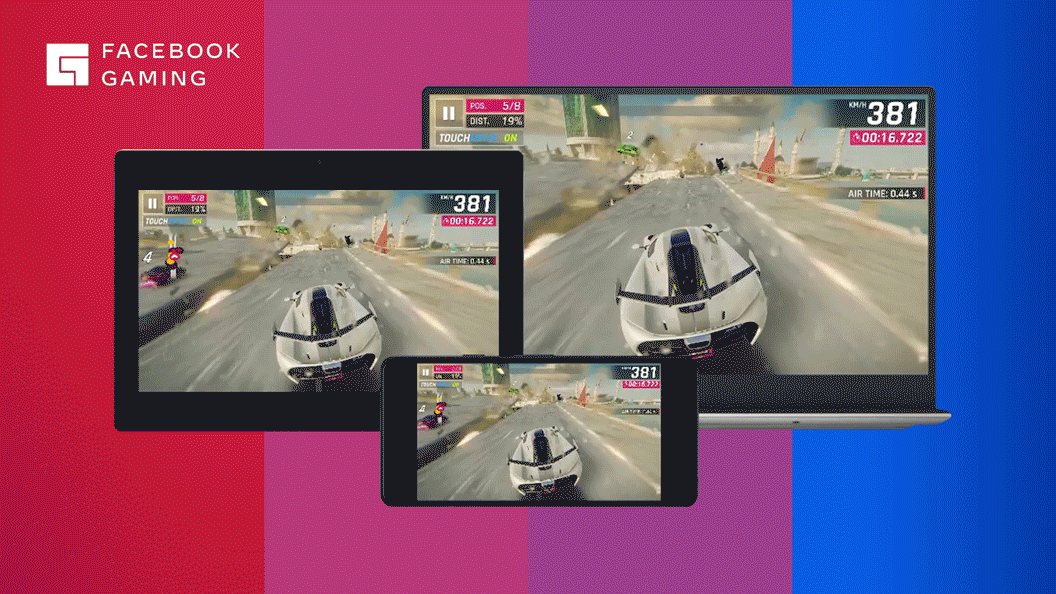 What does Facebook want to achieve?
Facebook says that it doesn't want to replace the traditional console and mobile gaming experience. The company only wants to enable easier access to the cloud gaming bandwagon.
Cloud gaming is an expansion of Facebook's existing gaming offerings. Facebook is looking to focus on games played on mobile devices. In the future, the company promises to deliver more types of games.
Getting started with cloud-streamed games on Facebook
Facebook has introduced player names and gaming-themed avatars so that players can hide their full name and profile picture while playing games. These games also have cross-device compatibility.
For more information visit fb.gg/play.