Starting today, Facebook is introducing hashtags! This is just the first step, as it will be rolling out series of features to bring in front, a larger view of what's happening or what conversations people are having. Hundreds of millions of people use Facebook every day, sharing their thoughts. They talk about their favorite TV show, they talk about the sports events they like, they discuss Politics or what ever is happening in the world. Hashtags will help people more easily discover what others are talking about and participate in public conversations.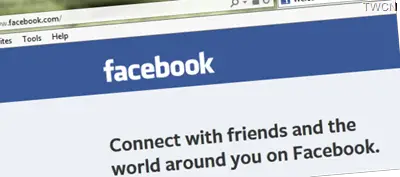 By introducing hashtags in Facebook, similar to in other services like Instagram, Twitter, Tumblr, or Pinterest, Facebook will allow you to add context to a post or indicate that it is part of a larger discussion. So it brings the conversations to forefront. and will allow to participate in their topic of interest. These hashtags will be clickable, and when you click it, you'll see a feed of what other people are saying about that event or topic that have been shared with them.
Now you can:
• Search for a specific hashtag from your search bar. For example, #NBAFinals.
• Click on hashtags that originate on other services, such as Instagram.
• Compose posts directly from the hashtag feed and search results.
Just write # to create a hashtag, along with a topic or phrase written as one word and add it to your post (ex: I'm going to the India-Pakistan match today #ChampionsTrophy).
As usual, you control the audience for your posts, including those with hashtags. Facebook will continue to roll out more features in the coming weeks and months, including trending hashtags. So one can soon expect Trends too just like in Twitter.