Facebook has been going through tough times. The recent Cambridge Analytica expose, bundled with the previous data privacy issues has snowballed into a big controversy. Facebook has been accused of collecting personal data and giving them access to it to third-party apps. I downloaded all my Facebook data and was aghast to see the details of the data. In order to combat the issue, Facebook has introduced some new Data Privacy features.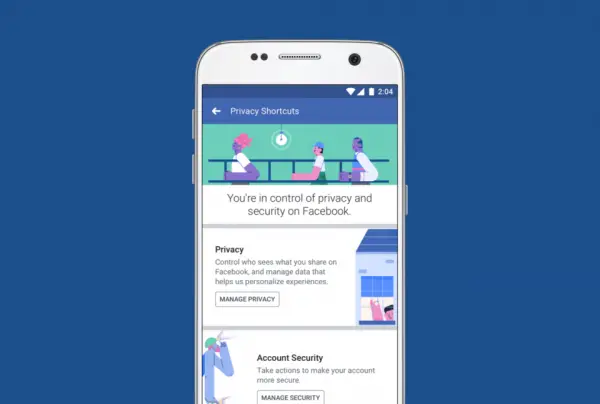 Easier to find data settings and tools
Facebook has a bad UI design that hides important options like the privacy settings. The privacy and data security options are no more spread across 20 different screens. Now all of the data settings are curated into a hub so as to make it clear and convenient for the users. Users can also see what information can and cannot be shared with the apps.
New Privacy Shortcuts menu
Apart from bringing the data settings menu to the forefront, Facebook has also added shortcuts for the new Privacy options. This ensures that the feature is now clearer, more visual, and easy-to-find. With these shortcuts, you can add additional layers of protection to your account like the two-factor authentication. One can also review all that they have shared and reacted to on the Facebook. Other features include the one that allows users to control who sees their posts and the profile information they choose to include on the profile.
Tools to find and delete your Facebook Data
It is always useful and reassuring when internet services show the kind of data they collect. Facebook now not only displays the data they have collected but it also lets you download the same. Users can download a secure copy and then move it to another service or save it for future references. The data includes all the contacts you have added to your account and the posts on your timeline.
In a nutshell, Facebook is trying hard to come up front with all the data it has collected so far. It is safe to presume that Facebook will come out with more such tools that are aimed at relieving the stress of data leak and privacy concerns.