Facebook has made a platform, called ThreatExchange, where data on current attacks (such as malware and phishing attacks) can be shared. Companies including Pinterest, Tumblr, Twitter, and Yahoo! are already participating and Facebook is now calling for others to join in.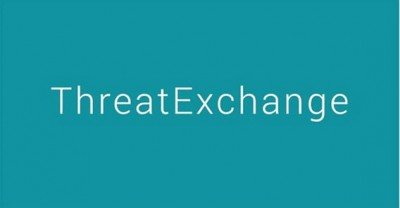 ThreatExchange, will be a central source where security professional from all over the World could share information easily and get to know the latest threats from others.
ThreatExchange was born out of a common concern
Facebook says that ThreatExchange was born because threats cannot be fought alone effectively. Attacks such as malware or phishing go after multiple targets and if they are successful at one place they easily replicate that strategy for other targets. Hence, when an attack or a threat information is shared on a common platform, it aware others, to take appropriate steps to counter similar threats.
Initial approaches to build a common platform of an email system or spreadsheets were inconsistent. There were challenges of how one could verify threats, standardize formats, and then how, each company could make sure that its shared sensitive data is not landed in public or with people who could exploit their information.
Facebook then suggested an API approach built on its internal ThreatData system to create a social platform designed for sharing indicators like bad URLs and domains.
The ThreatExchange platform was built with privacy control features allowing people to share information only with their intended group every time.
"This approach makes it easier for an organization that may want to share data that needs to be handled with extra sensitivity—for example, a company might want to share specific information only with another company they know to be experiencing the same attack", says Facebook.
ThreatExchange has received regular members and contributors since its inception, appreciating response by other companies, Facebook says,
"We're grateful to Pinterest, Tumblr, Twitter, and Yahoo for their early participation and helpful feedback in the development of ThreatExchange, and we're excited to be welcoming new contributors like Bitly and Dropbox".
If you are interested in sharing information at ThreatExchange, visit here and fill out the form on the final page. Facebook will contact you further.