Facebook has announced the availability of the Messenger Kids app in more than 70 countries. The social media giant is also adding new opt-in features for parents. These features are supposed to help kids securely connect with their friends. Facebook's Messenger Kids is available to download from the App Store. Meanwhile, Facebook says the app will be available in the Google Play Store by the end of the week.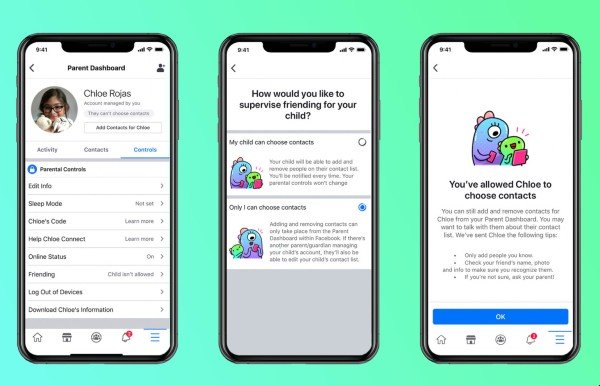 Facebook launches Messenger Kids in 70 countries
In its blog post, Facebook wrote:
"We continue to consult child safety advocates and educators to ensure we're providing a service that balances parental control with features that help kids learn how to connect responsibly online."
How is it different from Messenger?
As the name suggests, Messenger Kids is a video chat and messaging app that's designed specifically with kids in mind. The app aims to helps kids connect with their friends and family in a "fun, parent-controlled space."
Facebook says the company has worked with its Youth Advisors, children's online safety experts, child development, and media before launching the Messenger Kids app. However, Facebook needs to balance parental control with features that allow kids to securely connect with their friends online.
The app consists of a lot of kids-centric features, to begin with. However, only parents can set up an account for their children. Once that's done, only then kids can communicate over one-to-one or group video call.
Facebook Messenger Kids provides users with sound effects to make conversations more playful. Kids can connect over video chat, send media or text messages to their friends who have parent-approved accounts on the Messenger Kids app.
The app has various several parental controls to monitor their kids' usage through the Messenger Kids Parent Dashboard in their main Facebook iOS and Android app.
How to get started with Messenger Kids
First things first, parents need to download and install the app on your child's iPad, iPod touch, or iPhone. The app will be available in the Google Play Store and on Android devices. Then, parents need to authenticate their child's device using their own Facebook username and password. You can get more details on messengerkids.com.