The Facebook team has been hard at work on several new tools in the last few months. Its latest launch – New Places Directory looks to be a big step in the direction of local search. The new feature rolled out, invites a Place lookup by city name or other place name. It has been nicely designed to offer "guided browsing" rather than local search.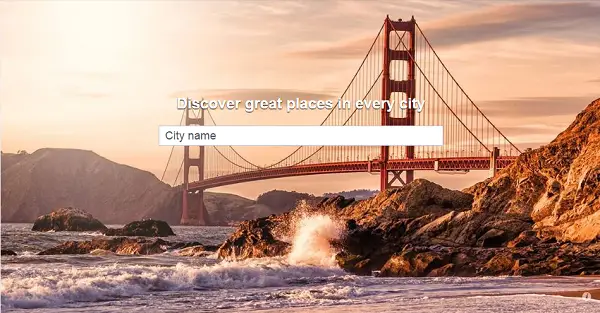 Facebook New Places Directory
Advertised as an emerging local search site, New Places Directory blends Graph Search, the Page Locations API and other elements to make the directory a standalone tool for some of your local search and travel sites.
Once found/located, users can select from among a list of standard categories:
Restaurants
Hotels
Bars
Cafes
Attractions
Arts & Entertainment and others
Each category in turn yields lists of results that are displayed on the computer screen based on ratings and network affinity to the user. In addition, there are a handful of social tools in the right margin to further narrow down your search.
The new addition isn't so user-friendly but exhibits scope of improvement to make it better. Plus, it can be viewed as a prelude to a Places app for smartphones although there's no comparable mobile experience yet.
Mark Zuckerberg has been focusing heavily on advertising sales as just two years ago, Facebook wasn't generating any revenue from mobiles. 2013 was the year when the social network giant turned its business into a mobile business. Today, Facebook's online advertising reaches 89% of the intended customers in comparison to others. Advertising on Facebook helps businesses meet new customers and stay in touch.
Will Facebook's New Places Directory be any different from Foursquare or Yelp? Who knows!