Facebook is all set to expand its 'News' operations to India, France, Germany, Brazil, and the UK in the coming months, Facebook has announced. In October 2019, Facebook announced its plans to pilot Facebook News in the US. Facebook News enables a dedication section on the Facebook app and website that provides users stories from credible news publishers.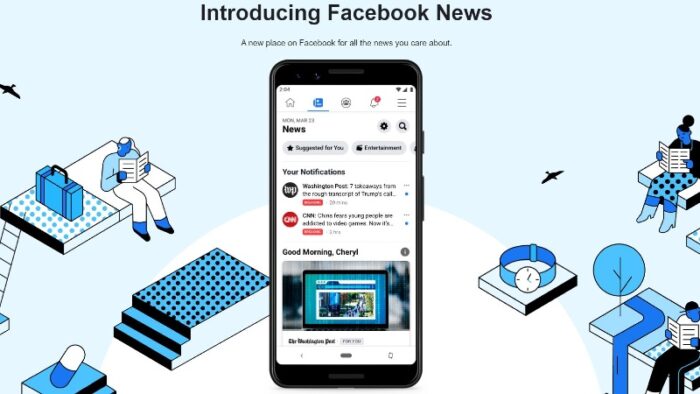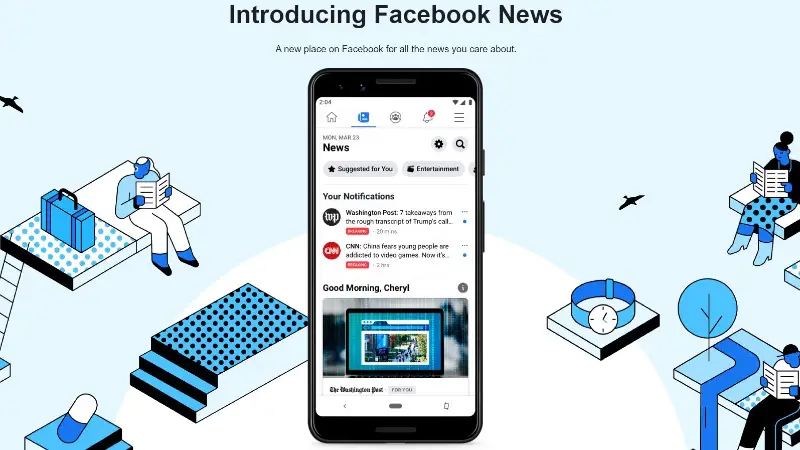 Facebook News coming to India
Facebook has long struggled to crack the News game, and the website's reputation has taken a big hit, courtesy of Facebook's lackluster content moderation. Of late, Facebook is subject to widespread criticism over the spread of fake news and disinformation through its platforms.
"Helping publishers reach new audiences has been one of our most important goals, and we've found over 95% of the traffic Facebook News delivers to publishers is incremental to the traffic they already get from News Feed," said Campbell Brown, VP, Global News Partnerships.
Based on the response from news consumers in the US, the company has decided to introduce Facebook News in multiple countries. The expansion is supposed to take place within the next 6 to 12 months.
Facebook to pay news publishers
Facebook News will be an additional source of income for news publishers. Facebook News is willing to pay news publishers to make their stories accessible to users.
"In each country [where Facebook News goes live], we'll pay news publishers to ensure their content is available in the new product [Facebook News]," Brown added.
Features of Facebook News
From what it looks like, Facebook News will be more like an aggregator with news publishers having additional control over their content visibility.
For instance, news publishers may be able to highlight some stories. Well, this is essentially where the news subscription model will come in handy.
In addition to AI presumably taking over Facebook News like everything else, users will have an option to personalize the 'News' tab.
Users can subscribe to news publishers and story topics of their interest and choice.
Meanwhile, Facebook says it will continue to focus on growing engagement of Facebook News in the US.