Facebook remains the king of the Social Media platform worldwide as they own the majority of major services like WhatsApp and Instagram. They continue to dominate a user's social life virtually. Now a new report says that Mark Zuckerberg, the Chief Executive Officer of Facebook is planning to integrate the services owned by Facebook namely Facebook Messenger, Instagram, and WhatsApp.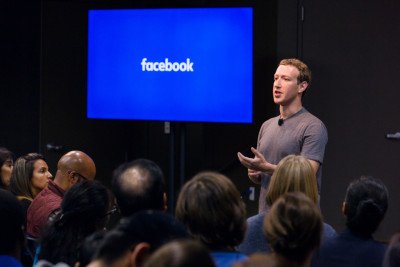 Instagram, Messenger, WhatsApp to be merged
This does not mean that all these apps will be merged into one, but the backend infrastructure will be united into one. This means that a total of 2.6 billion users will be using the same infrastructure to get connected to other people with a virtual social platform.
This directly points to Zuckerberg gaining authority over the functioning of these services which he was allowed to work independently. In spite of some rough time faced by Facebook from their users regarding the privacy concerns and the antitrust issues, the Facebook CEO seems to be in no mood to listen. It is also reported that Mark Zuckerberg has directed all the applications to implement end-to-end encryption which significantly boosts the user privacy.
This plan has already started to be executed and is expected to be fully functioning as intended by Q4 of 2019 or by early 2020.
Facebook aims to keep their userbase highly engaged within one social media ecosystem and stop them from moving to services from rivals like Apple and Google. And with this expanded user base, they will be able to boost up their advertising business and will help people monetize their content or businesses using their platforms.
Both the co-founders of WhatsApp and Instagram left claiming excessive interference from Mark over the companies. In a statement, a representative from Facebook said,
"As you would expect, there is a lot of discussion and debate as we begin the long process of figuring out all the details of how this will work,"
You can learn more about this report here at the New York Times.