Facebook, the social networking giant is testing a new feature what it is internally referring as 'Host Chat'. The company already has a group chat feature for friends and the new testing feature is expected to extend to friends of friends. Meaning, anyone can jump in and chat with you while being in a group, even if the two are not Facebook friends.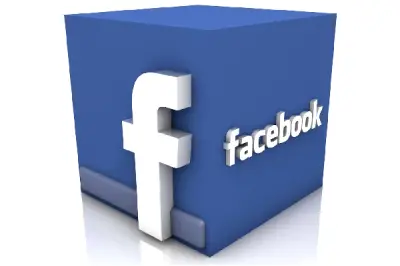 Facebook New Chat Rooms
The chat feature in my opinion will be launched to compete against Apple's iMessages and Google's superior service – Google Hangouts or perhaps, it is just another way to convince people to stay for more time on Facebook or to stimulate conversations and get members hooked on its messaging products. This could well give Mr. Zuckerberg an opportunity to monetize the service.
According to TechCrunch, the new feature called Host Chat may be launched directly from the status bar, where you currently update your status or add videos and photos. Not many details are available with us now but as Tech Crunch reports, the feature might look just like the current Facebook messenger window.
Facebook, meanwhile has confirmed the news that it is testing this feature to a limited number of users. If not found good, it could be dropped! If OK, the feature would be deployed to the masses. Whatever the decision is, we'll keep our eyes close on any developments surrounding the news and update you accordingly.