Facebook seems to be omnipresent these days. After taking over our smartphones and tablets Facebook has now arrived on Xbox One albeit in a different form. The Facebook Video app is now available for Xbox One and with this, you can view a constant feed of videos shared by friends alongside Facebook's original video content. The app can be downloaded from the Microsoft Store.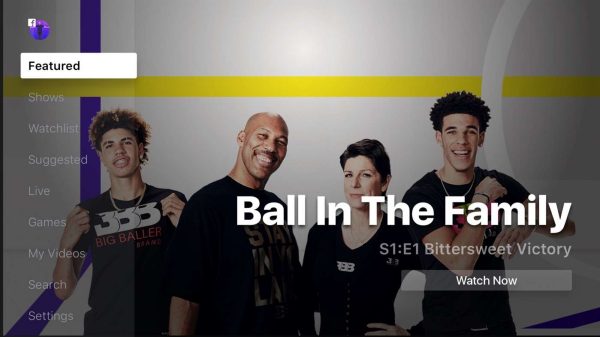 Facebook Video app for Xbox One
The initial setup is also pretty easy, all one needs to do is open the app and give permission for the app by using the Facebook app on your smartphone. You can now choose from live streams, suggested videos and can also play your own videos on your TV screen. The Facebook Watch should be a bonus for people who love to watch the originals.
Facebook Video app for Xbox One comes with a left navigation bar and a dedicated section that curates the videos and live streams for games that you follow. Facebook has already rolled out the dedicated video app for Samsung TVs, Apple TV, and other platforms in 2017. This also signals the battle between YouTube, Twitch, and Facebook for streaming gaming related online content.
"Facebook Video App for TV. Watch the best Facebook videos on your TV. Watch videos from friends and Pages you follow, top live, and recommended videos. Or revisit videos you've watched or shared on Facebook. Enjoy it all, with the new Facebook video app for Xbox."
That being said the Facebook Video app is currently available only for Xbox One users and it can be downloaded from the Microsoft Store. As of 2016 Xbox Live has nearly 48 million active subscribers and the number is rising exponentially. It makes great sense for Facebook to get the Xbox One users onboard and perhaps in the later stages launch a gaming-centric video streaming service.