While it's been merely a week since the social networking giant Facebook forced its users to install its Messenger app on the mobile web platform, numerous reports are now indicating Facebook's unacceptable approach to get users forcibly into using its Moments app unless they don't want to lose some of their photos.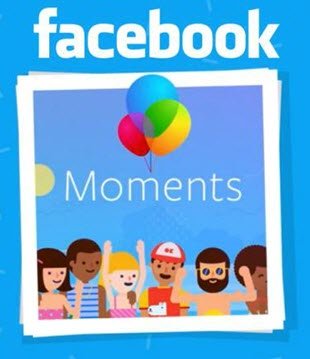 Facebook wants you to install the Moments app
Here's what Facebook says:
Photos you privately synced from your phone to Facebook will be deleted soon. Earlier this year, they were moved to Moments, a new app from Facebook. The Moments app lets you organize and privately share photos from your phone, and download or delete photos you've synced to Facebook. Moments is available for download in the App Store and the Google Play Store.
Facebook appears to have gone one step ahead by sending an email to some of its users saying the company will not hesitate to delete some of their photos if they don't use Moments app.
The users who have reportedly received warning emails from Facebook have also been given a deadline of July 07, 2016 to either start using Moments or download their Synced albums. Once the date elapses, the company will simply delete the album containing their Synced Photos, the warning email reads further.
If you want to keep these photos, download and log into Moments before July 7, or else download these photos directly to your computer from your Facebook profile before July 7.
As unfortunate as it may sound, the email undoubtedly resulted in a panic situation as protecting or rather preventing the pictures from being deleted became the top priority for users. However, it should be noted that users stand a risk of losing the synced photos only and not the ones that are already uploaded.