Facebook will soon have a Dislike button, says Mark Zuckerberg. Facebook will now let you show your wrath over any of your friend's status updates or photos. After getting thousand of requests, Mark Zuckerberg has finally decided to create a "Dislike" button for his social networking website Facebook.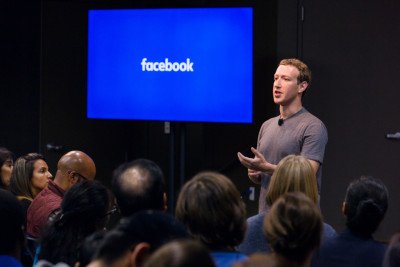 Facebook Dislike button
In his recent public Q&A session at the Facebook headquarters in California, Mark Zuckerberg announced this move.
The young billionaire said, "People have asked about the dislike button for many years. We've finally heard you and we're working on this and we will deliver something that meets the needs of the larger community."
As per the statement of Mark made in the Q&A session, the team has already started working on it will soon start testing the feature. Mark also said that the reason behind not having the Dislike button for so many years was that he never wanted Facebook to be a forum or community where people can vote up or down on others' posts and show their anger or hatred publicly.
On the other hand, Mark agrees to the fact that it is important to give people more options to express their feelings than just a 'Like'. Giving an example where the users share a status update or someone's demise, Mark said that people do need some more quick options to emote their feelings and this is what made him think about the need of a 'Dislike' button on FB.
During the session Mark also talked about the Milestone hit by Facebook when more than 1bn people used the site in a single day i.e. on 28th August 2015.
While Zuckerberg still don't want or feel the need of a Dislike button on Facebook, this move is just because thousands of users have been clamoring for it for last many years. However here is no official word about how the Facebook 'Dislike' button will look or work, we will keep you updated about the same. Stay Tuned.
Head over to the Highlights from Q&A with Mark to know more.