VLC Media Player has been one of the best media players for Windows. And trying to cash that popularity, a developer has came up with an app named "VLC Media Player 8", trying to create a confusion in the mind of users that this is the original VLC media player app for Windows 8.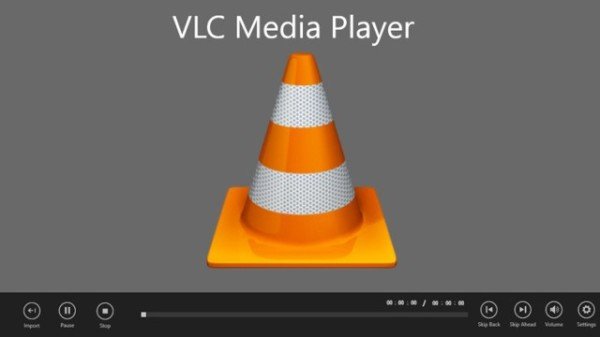 However this app has not been made by the VideoLAN team. One of the big clue that hinted towards it was that the app cost $2.99, which is certainly not true with reference to the original VLC app – as VLC has always been free, and their developers have clarified that the Windows 8 version of the app will also be free.
The other clue is that the design and functioning of this app is very limited. It doesn't support a wide range of media files like VLC app does. However, when Jean-Baptiste Kempf, a memeber of the VLC developer team, was asked, he told that they have asked the developer to remove it. He further said,
"These things are not new for us. We spot those kinds of VLC fake downloads per dozens per week. And that is on all AppStores and websites, without actually looking for it. One week, I tried to actually look at those, and I stopped after 200 violations of the same."
Kempf also revealed some details about the original VLC Windows 8 app and told Neowin,
"We are in the foundation of the software, and on the project organization, and working quite hard to have a correct foundation to be allowed on the store, which is still the hard part We have of course updated the designs, but they are still quite similar to the last update of our (Kickstarter) page."
However, after the VideoLAN team's contact, the developer has taken down the fake VLC app and now is no longer available in the Windows Store.