As announced earlier, Google Reader will shut down on July 1, 2013. While Google has been considering many different companies, Feedly is finally ready and available as the replacement of Google Reader. Feedly which was mere a simple RSS application initially has now turned into an RSS platform with more than 12 million users. The new web interface and cloud platform of Feedly make it easy for Google Reader users to switch over.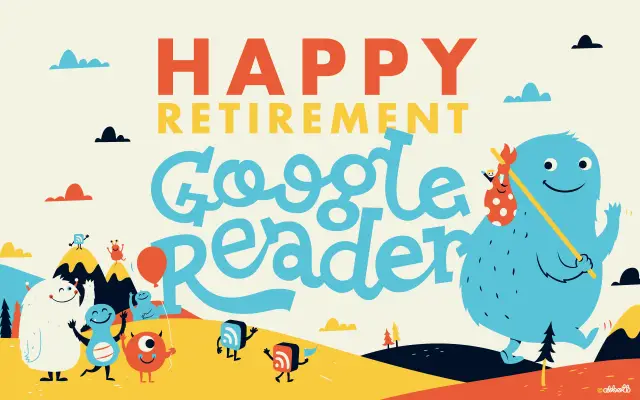 Unlike the other services, Feedly helps you transferring your feeds from Reader easily. Usually such services ask users to create the date file, save it in their computer system and then to import it again. But things are different with Feedly. All that you have to do is to log-in to Feedly using your Google account and it automatically brings everything you had on your Google Reader.
Feedly also keeps your Google Reader folders and categories intact and rather arrange them in alphabetical order. It also provides the social sharing option with number of social networks which was limited to Google Plus in Google Reader. Users can import all their Reader's data to Feedly with just a single click.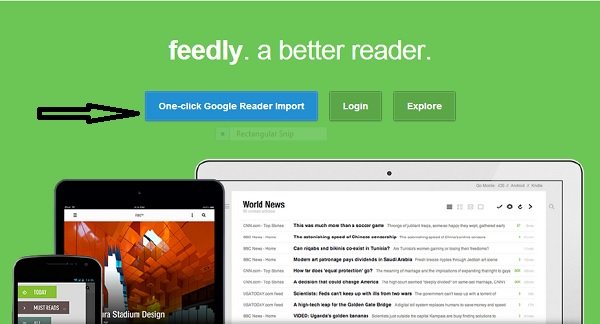 Team Feedly says in its official blogpost, "As of today, Feedly cloud is now live, providing a fast and scalable infrastructure that serves as the backbone to Feedly, as well as a number of connected applications. Feedly cloud is open today to all users visiting http://feedly.com, providing a simple one-click migration path from Google Reader.

Feedly cloud also powers a brand new, standalone Web version of Feedly (no plugins or extensions needed), making Feedly available from any browser, including Opera and Internet Explorer. This was one of the most requested features, and we are thrilled to deliver on this today."
Feedly also provides a standalone version which means it can be accessed from any major web browser. The application is also accessible through apps on the iOS and Android devices.
Feedly might not be perfect, but it is by far the best option to compensate Google Reader's demise.