The new version of Firefox has been released and is now available for download. Firefox 19 introduces a built-in built PDF viewer making reading PDFs easier and allowing users to read PDFs directly within the browser. Firefox users will now, no longer need to install Adobe's Reader or other plugins. One will thus also not need to constantly update such plugins.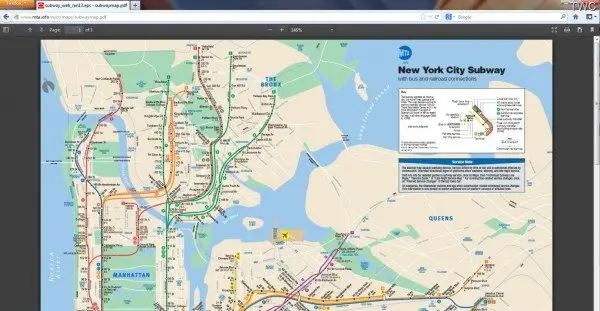 Says Mozilla in its blog post.
"You can use the PDF viewer to check out a menu from your favorite restaurant, view and print concert tickets or read reports without having to interrupt your browsing experience with extra clicks or downloads."
Including the PDF reading capability will be a great convenience, but one has to also be careful, as there are cases where PDF files has been used as source for delivering malicious software. Firefox 19 also improves startup performance and fixes a few bugs.
The blog post also informs about Firefox for Android being now available to more Android devices with ARMv6 processors, thus bringing a better Web experience to almost 15 million more phones. This includes LG Optimus One, T-Mobile myTouch 3G slide, HTC Wildfire S and ZTE R750.
Firefox for Android also introduces themes that will let you change the look of Firefox and personalizing your mobile Web experience in just a few taps.