Mozilla Firefox 78 Nightly Channel is updated with new features and bug fixes. Mozilla says it has fixed over 800 bugs since its previous roadmap update. Let's see what Firefox 78 Nightly has to offer.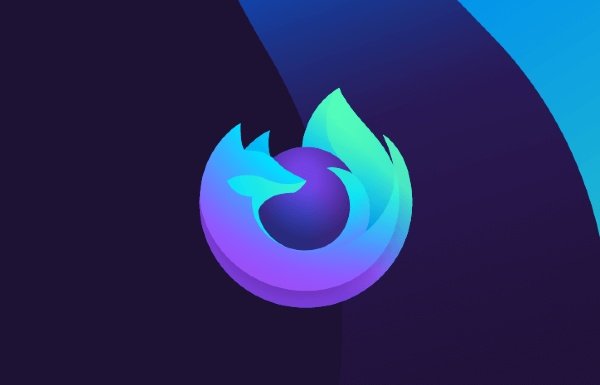 Firefox Library window now supports Dark Mode
Making the overall look and feel of Firefox consistent with the Dark theme, Firefox 78's Library window now supports Dark mode. Developers had complained about the lack of consistency in terms of the overall look and feel of Firefox, in the absence of Dark theme support for the Library window.
In addition to Dark mode support for Firefox Library window, Firefox is bringing the following set of changes:
Support for the web performance feature link rel="preload"
The DevTools Accessibility panel is now enabled by default
The Firefox uninstaller now has an option to Refresh Firefox
Searching the address bar for open tabs with the "%" symbol now also returns synchro remote open tabs
A bug causing the context menu to open in the wrong monitor on macOS Catalina has been fixed
WebRender has shipped to more Windows Intel systems with larger screens
Firefox restores multiple tab closings using Undo Close Tabs after a multiple-tab operation
Users have a preference in about:preferences to disable Top Sites on focus
Plus, Mozilla is also letting users set Firefox as the default PDF handler on Windows 10. Previously, users could not use Firefox as the default PDF reader on Windows. This is what Mozilla is trying to fix in Firefox 78.
How to set Firefox as the default PDF reader
If you want to set Firefox as the default PDF reader on Windows 10, make sure that you are using Firefox 78 or later. You can download the Firefox 78 Nightly from the official website.
Windows 10 users can click on the Start Menu and navigate to Settings > Apps > Default Apps. Scroll down to select the option "Choose default apps by file type." Now, locate PDF and replace the existing default PDF reader with Firefox.
As we exclusively reported, Firefox 78, which is currently in the Nightly Channel, will prevent websites from forcing users to download PDFs without providing them with an option to open them in Firefox.