Mozilla's upcoming stable release is taking the web browser's privacy and security to a whole new level. Mozilla has confirmed that Firefox 79 brings the Enhanced Tracking Protection 2.0. Firefox 79 is currently in Beta and ships to the stable release channel next week, on July 28th.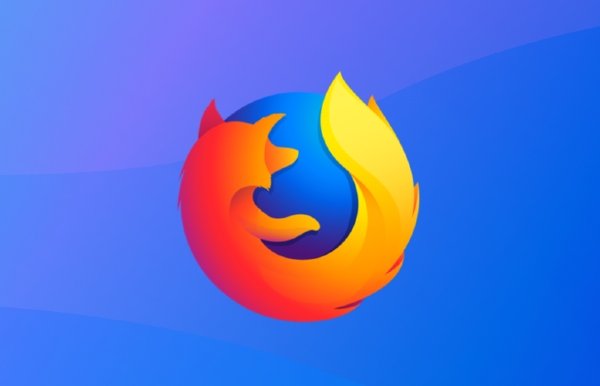 Enhanced Tracking Protection 2.0 in Firefox 79
As per Firefox 79 stable release changelog [not yet live] – but seen by TheWindowsClub, Mozilla is providing users with a safer and more private web browsing experience with the help of its Enhanced Tracking Protection 2.0.
Mozilla's Enhanced Tracking Protection 2.0 automatically protects Firefox users from unwanted first-party cookies. It clears cookies and site data from tracking sites on a daily basis except for the ones users have interacted with.
Well, the Enhanced Tracking Protection 2.0 considers tracking sites from the Disconnect list except for those sites users have interacted with, which remain intact for 45 days from an interaction before being cleared.
Enhanced Tracking Protection allows users to choose the level of content blocking that works best for them. It is designed to provide users with power over invasive tracking of online activity by blocking requests to tracking sites.
What's new with Firefox 79
Firefox 79 further brings WebRender to more Windows users with Intel and AMD GPUs, resulting in improved graphics performance to an even larger audience.
Firefox 79 extends 'Recommended by Pocket' feature to users in Germany who can find recommended stories in new tabs. This feature is currently available to Firefox users in the U.S., Canada, and the U.K.
Bug fixes with Firefox 79
Several crashes while using a screen reader were fixed, including a frequently encountered crash when using the JAWS screen reader.

Firefox Developer Tools received significant fixes allowing screen reader users to benefit from some of the tools that were previously inaccessible.

SVG title and desc elements (labels and descriptions) are now correctly exposed to assistive technology products such as screen readers.
In addition to a number of bug fixes and new policies implemented in the latest version of Firefox 79, Mozilla has brought updates to the password policy. These changes and updates allow admins to require a primary password. Previously the policy could disable the primary password but not force a primary password.
As a result of these updates, users required to use a primary password will only be asked to create a primary password the first time they try to save a password.