A new third-party add-on provides Firefox users with Google Chrome-like built-in translation functionalities. Firefox is probably one of the highly optimized and privacy-focused web browsers available for PCs, mobiles, and AR/VR headsets. But no matter how popular it may be, Firefox continues to lack support for several essential features. One such important feature currently missing in Firefox is a built-in translator. (We hope Mozilla folks are listening).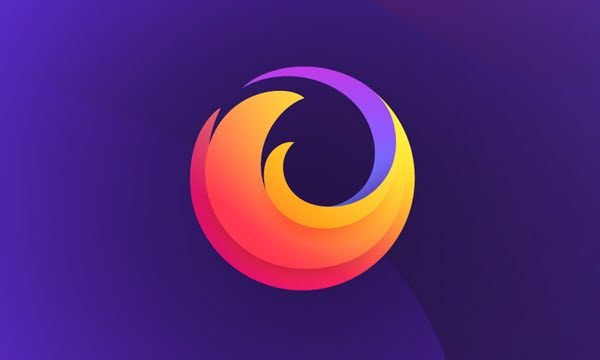 'Translate Web Pages' add-on available for Firefox
Modern web browsers such as Chrome and Edge provide users a built-in translator, allowing them to translate any web pages without switching tabs, unlike in Firefox. All they need to do is right-click on web pages they want to translate to their preferred languages.
Published by a third-party developer Filipe Ps, a Firefox add-on Translate Web Pages brings Google Chrome-like built-in translator functionalities to Firefox. Here is how it works:
As soon as users install Translate Web Pages add-on to Firefox, they can configure target language. English the default target language for this add-on. It provides users with two translation services to choose from: Google and Yandex Translate.
You can choose whether or not you want to see the option to translate the page in the context menu.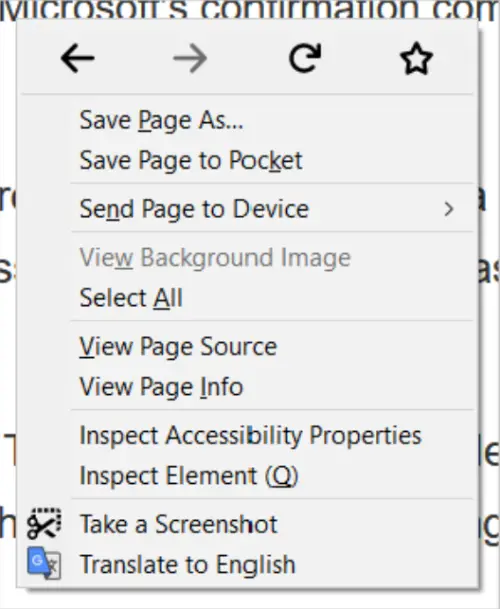 Once you are done setting up the add-on, you will be able to translate web pages without switching tabs. All you need to do is right-click on web pages similar to Chrome and Edge. There you will find an option to translate web pages to your target language.
However, this add-on requires access to your data for all websites. According to Mozilla, extensions seeking access to your on-page data can read the content of any web page you visit as well as data you enter into those web pages including usernames and passwords. Hence, we recommend you proceed with caution at your own risk.
Interested users can install Translate Web Pages add-on to Firefox by navigating to addons.mozilla.org.
Microsoft Edge beats Mozilla Firefox
A built-in translator is a basic yet essential functionality available in modern web browser applications such as Google Chrome and Microsoft Edge. In fact, not having a built-in translator could be one of the reasons why users often seem to prefer Chrome and Edge over Firefox.
According to recent NetMarketShare numbers, Edge beat Firefox to become the second most-used desktop browser after Google Chrome in July 2020.