The premiere online photo sharing site – Flickr has decided to shrink the free storage tier space. Because of the new move, free users will be limited to 1,000 photos in total, although the photos & videos will not be restricted in terms of file size. Earlier, the site offered up to 1TB of free photo storage.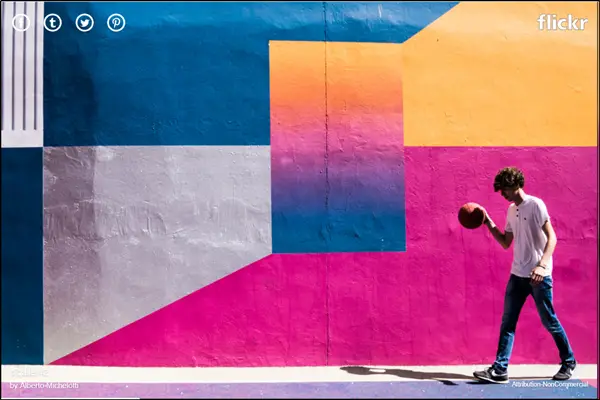 Flickr ends 1TB of free storage space limit
The move fails to infuse any sense of optimism in users as there are concerns regarding free accounts making up a large chunk of deleted content. Allaying the fears, Flickr claims 97 percent of free users are under the 1,000 item limit. As such, they are least likely to be affected. Also, if at all they belong to the latter category (i.e., among the 3 percent), they have an option to switch to a pro account at a very affordable price.
We're announcing updates to our Free and Pro accounts that mark a new step forward for Flickr. Many of today's announcements are unequivocally positive things: a new, simplified login with any email you prefer; improvements to the Pro account; and additional partner perks. The changes to our Free accounts are significant, and I'd like to explain why these changes are necessary and why we're confident they're the right path forward for Flickr. Beginning January 8, 2019, Free accounts will be limited to 1,000 photos and videos. If you need unlimited storage, you'll need to upgrade to Flickr Pro, mentions Flickr Blog post.
If you do not wish to upgrade to the revenue subscription model, it's advisable to export your photos from Flickr and try uploading them to other popular platforms like Google Photos for free. There are other successful image storage services like iCloud Photos as well. The site focuses primarily on regular consumers and comes integrated with phones.
Yahoo wanted free users on Flickr to gather data and push ads but after the site was sold in pieces, The free model seems somewhat unsustainable on the web now for most. Hence, this change was inevitable.
This post will show you how to download Flickr photos.