Microsoft has finally launched the full version of Forza Motorsports 6: Apex for Windows 10. The game is free to play and can be downloaded right now via the Windows Store. An update was also announced for the game that promises to bring gaming wheel support. This means, folks with the supported wheels will not be forced to use a controller or keyboard to play the game. Just attached the supported wheel and get going.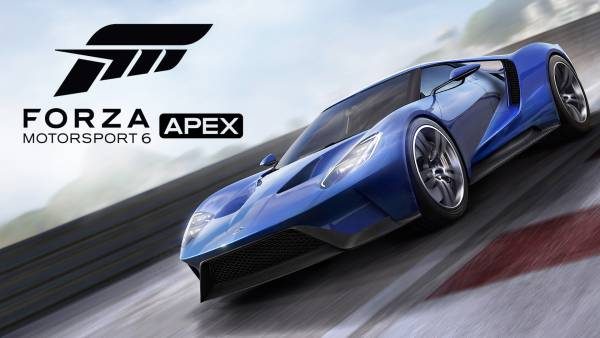 Forza Motorsports 6 Apex for Windows 10
Here is the list of wheels supported by Forza Motorsports 6: Apex:
Logitech G27 Racing Wheel
Logitech G25 Racing Wheel
Logitech G29 Racing Wheel
Logitech MOMO Force Feedback Racing Wheel
Thrustmaster T300RS
Thrustmaster T500 RS Gaming Wheel
Logitech G920 Xbox One Wheel
Thrustmaster T150
Thrustmaster TX Xbox One Wheel
Thrustmaster TMX Xbox One Wheel
Thrustmaster RGT Force Feedback Racing Wheel
That's a long list, but sadly, only two brands are supported for the meantime. Support for other wheels are coming, which includes the Fanatec CSR models, and the ClubSport V2 Xbox One Hub. Owners should expect to use these wheels by the end of September, though bear in mind that things could change before then.
This is the first Forza game to ever make its way to Windows 10, and it will not be the last. Forza Horizon 3 will come this year, and it will be the second Forza game, but the first with the Horizon title to make its way to Windows 10.
Forza Horizon 3 coming to Windows 10 is made possible due to the new Xbox Play Anywhere program that Microsoft is pushing. It's essentially giving gamers the ability to purchase a game from either the Xbox One or Windows 10, and play them across both platforms.