G Data Security Labs, the anti-malware software provider have recorded more than 666,666 unique mobile malware programs for the Android platform in their database. The report is updated till June 2013. The report also added that the number is expected to rise fast. The growth is tremendous as three years ago the malware for mobile phones was still in its infancy and has since grown by leaps and bounds with the acceptability of Android devices. The malware code ranging from annoying joke apps into money collecting apps to advertising distributors and root malware were involved in this growth.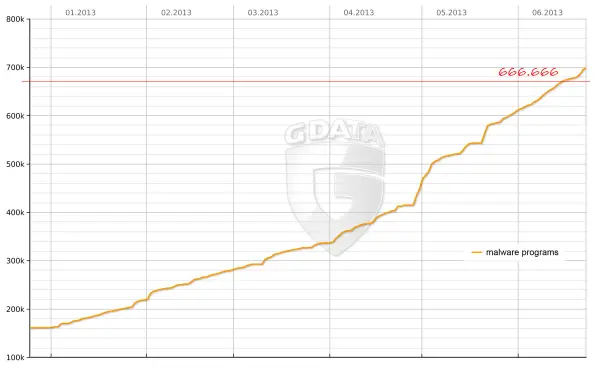 Another recent report by Juniper Networks Mobile survey has found that there is a 614% increase in the mobile malware in the last 12 months to March 2013, with Android attacks accounting for 92% of these attacks. The threats are capable of stealing corporate information as well and have started to penetrate businesses. Most of these threats originate from sites in Russia and China who employ "botnets" to expand their infections.
Many of these attacks in Android originate from users installing unverified applications from outside of Google Play Store, says the report. Moreover, sometimes Google Play Store apps also get affected as Android allows even rooted users to navigate around to gain access to its App store while Apple does not allow any such access, even to its 'jailbroken' users. Malware that sent Premium SMS to gain its designers money is also sighted in the Juniper report, essentially making the Android ecosystem more vulnerable than competitors.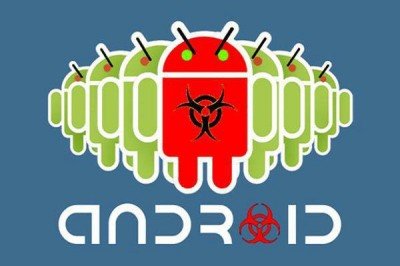 Some of the tips you can employ to keep you from such attacks include setting up a lock screen and not caching the passwords while entering credentials of websites. It might be very inconvenient, but it will make it worth the effort by protecting you against most web-based attacks. Install only verified and trusted applications from Play Store, and if you're unsure, go through the reviews before installing a newer app from Play Store or avoid it altogether. Install an anti-malware program for mobile such as Netquin, Avast or Kaspersky from the official Apps Store. If you're a rooted user, install verified apps from Apps Store or trusted communities like XDADevelopers and provide Super User access to only those apps you trust via reviews and ratings on the App Store or forums.