One of the most important video game coming to the Xbox One in the coming years is the new Gears of War. The game is titled Gears of War 4, and according to one of the person's working on the game, 60 frames per second gameplay is the target.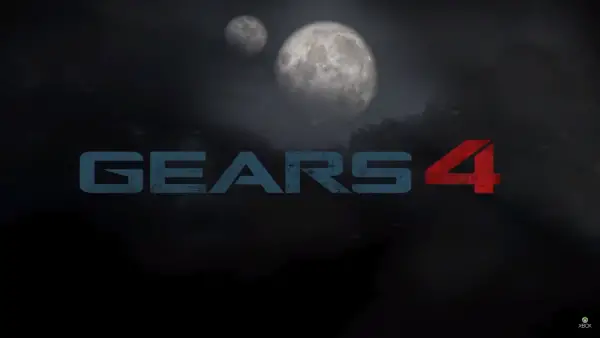 According to Rod Fergusson in an interview with Xbox Magazine, Gears of War 4 will run at 60 frames per second on the Xbox One, and will likely be a graphical masterpiece. We're not sure if this means the game will manage to meet the 1080p standard revolution requirement, but it is unlikely.
Halo 5: Guardians was Microsoft's top game back in 2015, and even with all its bells and whistles, the game only hit the 1080p mark when action onscreen is limited. We suspect the Gears of War 4 developers will follow the same path.
"Delivering [with Ultimate Edition] the first 60fps multiplayer experience in franchise history really taught us a lot about what it means to have a 60fps culture on the team and we're leveraging that experience for Gears of War 4….."
"…….Like how the original Gears of War was a visual showcase for the Xbox 360, Gears of War 4 will be a graphical showcase for the Xbox One," says head of the Gears of war 4 development team, Rod Fergusson.
Microsoft first gave us a taste of what to expect from Gears of War 4 back at E3 in 2015, and we must admit, the gameplay wasn't that impressive. The graphics looked great, but in all honesty, the overall quality was a bore. If the developers can fix this before launch, then we'll have a big game on our hands.