After receiving a Digital Millennium Copyright Act (DMCA) takedown notice from the Recording Industry Association of America (RIAA), Microsoft disabled one of the popular GitHub repositories – YouTube-dl. In case you don't know, YouTube-dl is one of the best open-source projects to download videos from YouTube and many other video hosting platforms. The GitHub repository is now disabled as the result of a legal takedown from RIAA.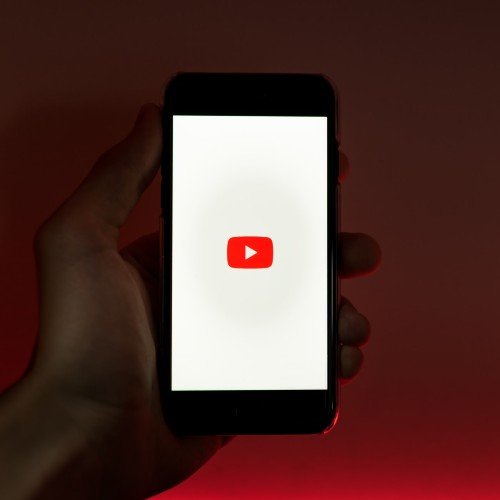 GitHub disables YouTube-dl repository
"This repository is currently disabled due to a DMCA takedown notice. We have disabled public access to the repository," the GitHub repository of YouTube-dl notes. "If you are the repository owner, and you believe that your repository was disabled as a result of mistake or misidentification, you have the right to file a counter notice and have the repository reinstated."
What is DMCA takedown?
Stands for Digital Millennium Copyright Act, DMCA is a legal way to crack down on content-stealing practices. If someone is hosting your content illegally, DMCA can help you get it taken down. It's a United States copyright, which implements two 1996 treaties of the World Intellectual Property Organization. In addition to copyrighted works, DMCA also criminalizes the creation and distribution of technology, devices, or services that control access to copyrighted works.
In a publicly-posted notice, the RIAA said that youtube-dl source code hosted across GitHub is subject to copyright violations:
"We have a good faith belief that this activity is not authorized by the copyright owner, its agent, or the law. We assert that the information in this notification is accurate, based upon the data available to us," the RIAA said.
What is Youtube-dl?
youtube-dl is an open-source command-line tool to download videos from YouTube.com and several other video hosting websites. youtube-dl requires the Python interpreter (2.6, 2.7, or 3.2+), and it is not platform-specific. youtube-dl also provides a Windows executable (EXE) that includes Python and should work in your Unix box, in Windows, or in Mac OS X. Since youtube-dl is released to the public domain, it is subject to open-source modification and distribution.