Google today announced a shift in its Chrome Web Store policy pertaining to browser extensions for its Chrome browser. Chrome was meant to provide a fast browsing experience to the users, but not all browser extension developers were living up to this ideal, said Google. In fact most multi-purpose extensions ended up crowding the browser UI and slowing down web browsing experience.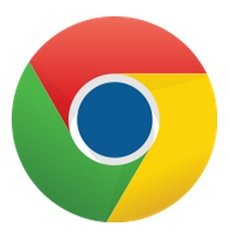 Keeping this in mind, Google has now announced that:
Chrome extensions would be simple and single-purpose in nature, and each would only be allowed a single visible UI surface in Chrome, a single browser action or page action button. Toolbars wouldn't be supported by design, and users would have more control over which features they added to their browser.
What this means is that you will now no longer find toolbars and multi-purpose add-ons and extension that will take up a significant amount of browser estate and also slow down your Chrome browser.
Since all this will take time, this policy change will not come into effect right away, but from June 2014 onwards, as this will require significant changes for some existing extensions. Till then, developers may split their multi-purpose extensions into  multiple separate extensions.
For new extensions however, the policy will go into effect immediately.