It's not all sunshine and rainbows between the two software giants Microsoft and Google. Last week Microsoft released its YouTube app for Windows Phone, and, it hasn't even been 7 days, and just a few minutes ago, Google on the grounds of violation of YouTube's terms and services blocked the app.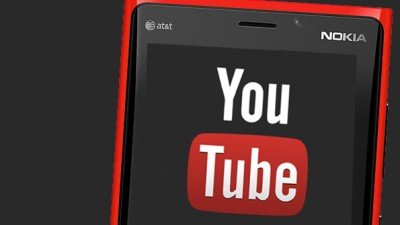 Although both the companies have fledged on HTML5 support, Google still finds Microsoft's app not fully complied with YouTube's policies.
"Microsoft has not made the browser upgrades necessary to enable a fully featured YouTube experience, and has instead re-released a YouTube app that violates our Terms of Service," said a spokesperson.
This isn't the first time Google has found Microsoft's Windows Phone app anomalous. The first time this app had the functionality to download videos from YouTube which is perhaps the biggest reason why Google decided to pull its plugs. The new updated version however had brought many new features including video uploading, live streaming, and voice search and voice activation from within the home screen.
"Google is blocking our updated YouTube app for Windows Phone," said a Microsoft spokesperson to The Verge. "We are working with them to resolve the issue."
Microsoft is now working on resolving this issue of violation of YouTube's Terms and Policies with Google. We will keep you updated with this story.