Google this time has something for people with a bad memory. You do not need to memorize any of your passwords any more if Google has its way. Google is planning to bring a special electronic ring or a Smart Card to login to websites.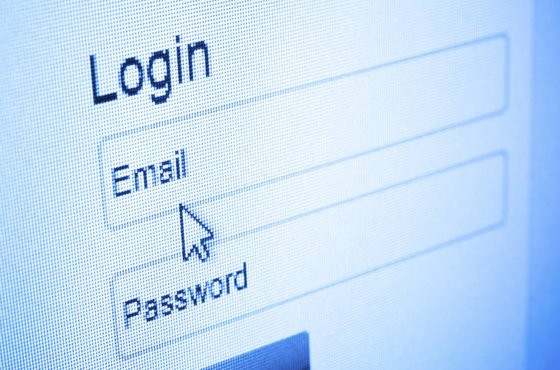 Google engineer Mayank Upadhyay and VP of Security Eric Groose have come up with a smart way to keep the password protected.
Talking about this new plan of Google, Mr. Upadhyay and Mr. Grosse wrote in an upcoming paper of IEEE'S Security & Privacy Magazine,
"Along with many in the industry, we feel passwords and simple bearer tokens such as cookies are no longer sufficient to keep users safe".
Google officials are working on two ways to change the password usage- First is a Yubikey, which is a USB drive running a special chip and loaded with modified Google Chrome version. The USB drive designed specially by Google will give you the access to Google websites when plugged in and will automatically log you out when plugged out from the machine.
The second option to be used is a Smartcard embedded finger ring. Users can authorize access on certain sites or to a particular machine with this Smart Card Ring.
Isn't that wonderful!
However, these are still the plans of Google and this is all we know about them for now. We will keep you posted about the latest updates about Google's plans.