Google Chrome 25 has been released and is now available for download. The changes introduced include improvements in extensions and add-ons management, performance,  security and minor bug fixes.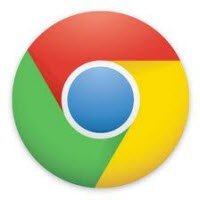 Chrome 25 will by default, disable extensions which are installed by third-party applications. Users will now have to manually enable them through the browsers settings. This latest stable release, version 25.0.1364.97, disables silent extension installs in Chrome for Windows; the idea being to keep Chrome fast and secure.
Chrome 25 now includes support for  Web Speech API.  This means that developers can use to integrate speech recognition capabilities into their web apps. Go here using your Chrome 25 to see what it means.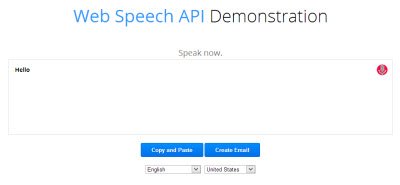 Other changes introduced include improved support for HTML5 time and date inputs,  Resource and User Timing API, better WebGL error handling,  etc.